Many people rely on the public transportation system in cities across the country every day, and downtown Houston is no exception. Thousands of people utilize the Houston Metro bus system to get where they need to go. Hundreds of school students board school buses every day to get to school and home again.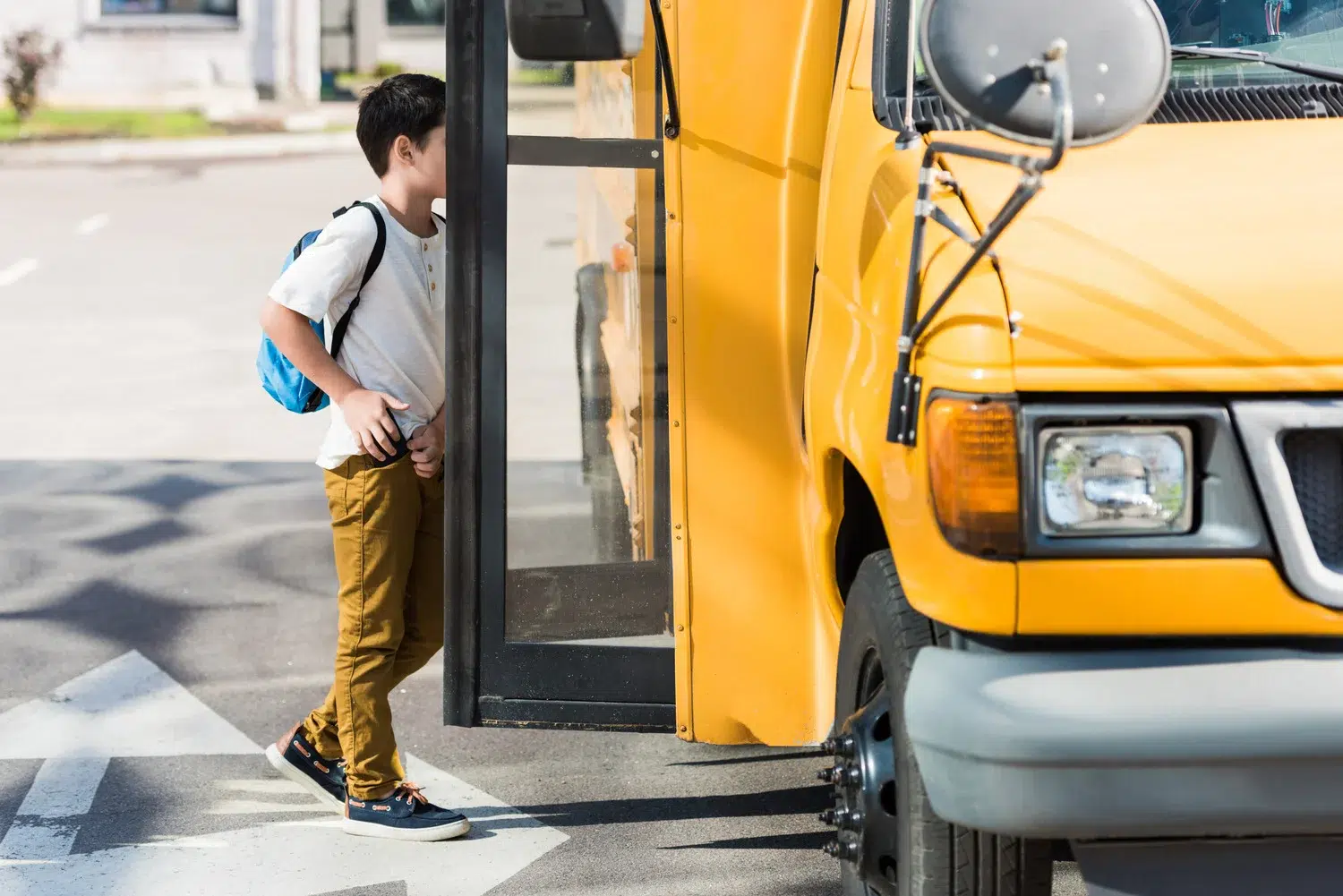 But what happens when this trusted mode of transportation fails you?
What happens when a negligent bus driver or poorly maintained bus causes an accident that leaves you with injuries?
The results of a bus crash can be catastrophic. You can have serious injuries that leave you unable to work, enjoy your family, or even operate normally in your daily life. When that happens, Texas law says that you can pursue compensation for your losses.
And we're here to help you do it.
What are the State and Federal Laws for Passenger Buses?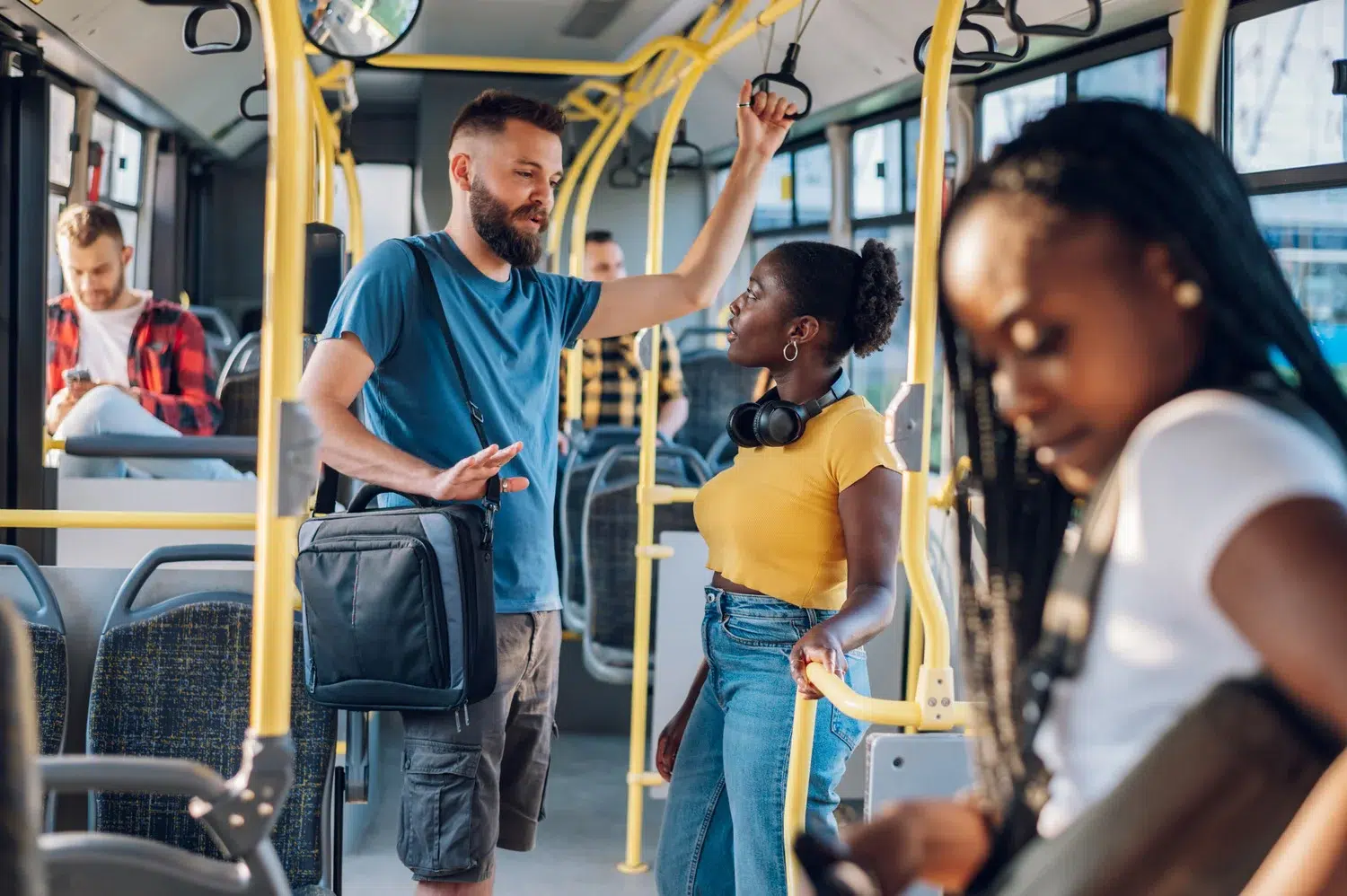 The Federal Motor Carrier Safety Administration (FMCSA) has guidelines for passenger transportation services, which can include everything from hotel shuttles to church buses as well as city buses, intercity buses, commuter buses, and school buses.
All of these services have specific requirements that are assigned by law to provide the passengers with the safest experience possible while utilizing the service. Bus drivers are restricted in the number of hours they are on duty driving and how many hours they are required to be off duty. There are laws that require bus companies to give bus drivers regular breaks as well.
What are the Causes of Bus Accidents?
Accidents happen to everyone, but there are higher standards assigned to professionals like bus drivers who are responsible for transporting people. These standards are applied to the company as well and are often upheld in personal injury cases that involve bus accidents.
The most common causes of bus accidents include:
Negligence on the part of the bus company
Negligence on the part of the bus driver
Distracted driving
Bus driver fatigue
Blind spots
Reckless driving
Poor driving conditions
Bad weather
Other drivers, including cars and trucks
Impaired bus driver
Left turns
Driver error
Bus fires
Some causes may be more prevalent in certain types of buses. For instance, a school bus driver may be more prone to distraction, while a charter bus driver is more likely to be fatigued. A city bus driver may experience most challenges with difficult left turns and other drivers on crowded city streets.
Houston Attorneys Can Help You Get Compensation for Your Bus Crash Injuries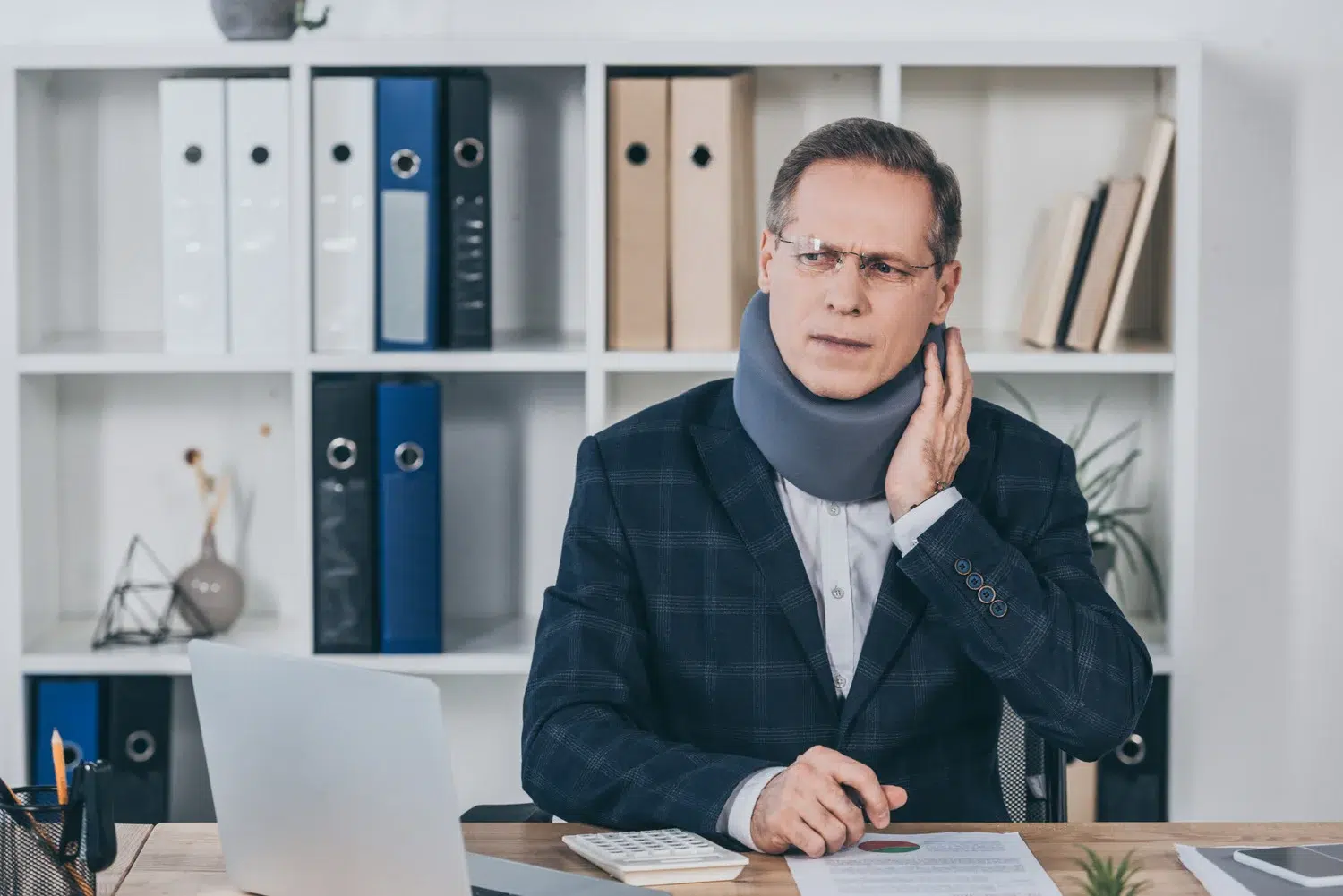 Being involved in bus accidents and pursuing just compensation is a complicated process. The bulk of the liability may rest on the shoulders of multiple parties, such as other motorists or driver error on the part of the bus driver. It can be tough to navigate, especially if you are dealing with injuries and damages.
At AMS Law Group, we can help. We will go to bat for you and demand compensation for any injuries you sustained, medical bills, and property damage.
Who are the Responsible Parties in Bus Accidents?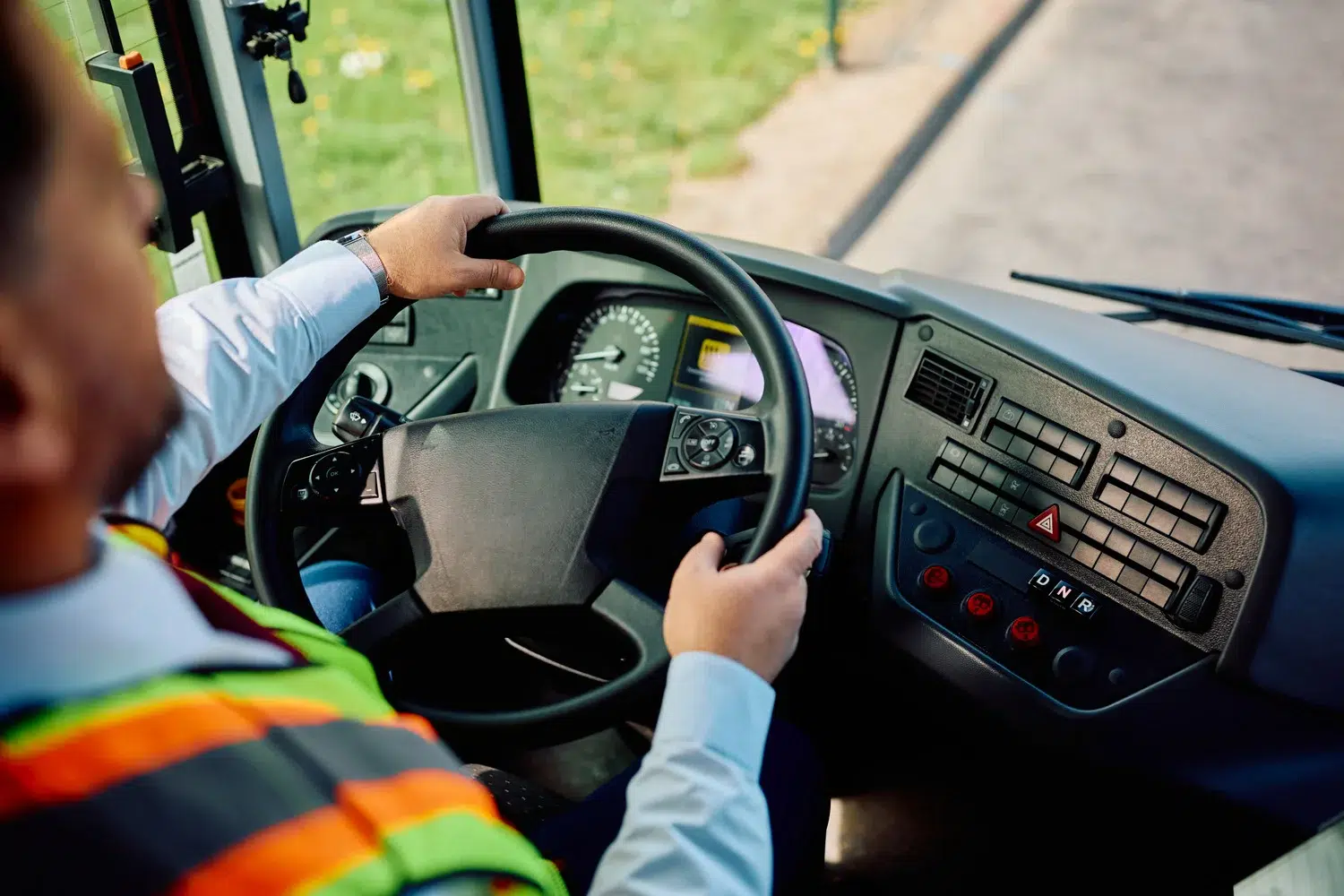 In many bus accidents, it isn't always easy to determine who is responsible. There are often several potentially liable parties, with the most obvious being the bus operator and other motorists of the vehicles involved in bus crashes. However, the bus manufacturer, school district, and even the city or county itself may play a part in liability. Even the Metropolitan Transit Authority of Houston may have some liability in certain scenarios.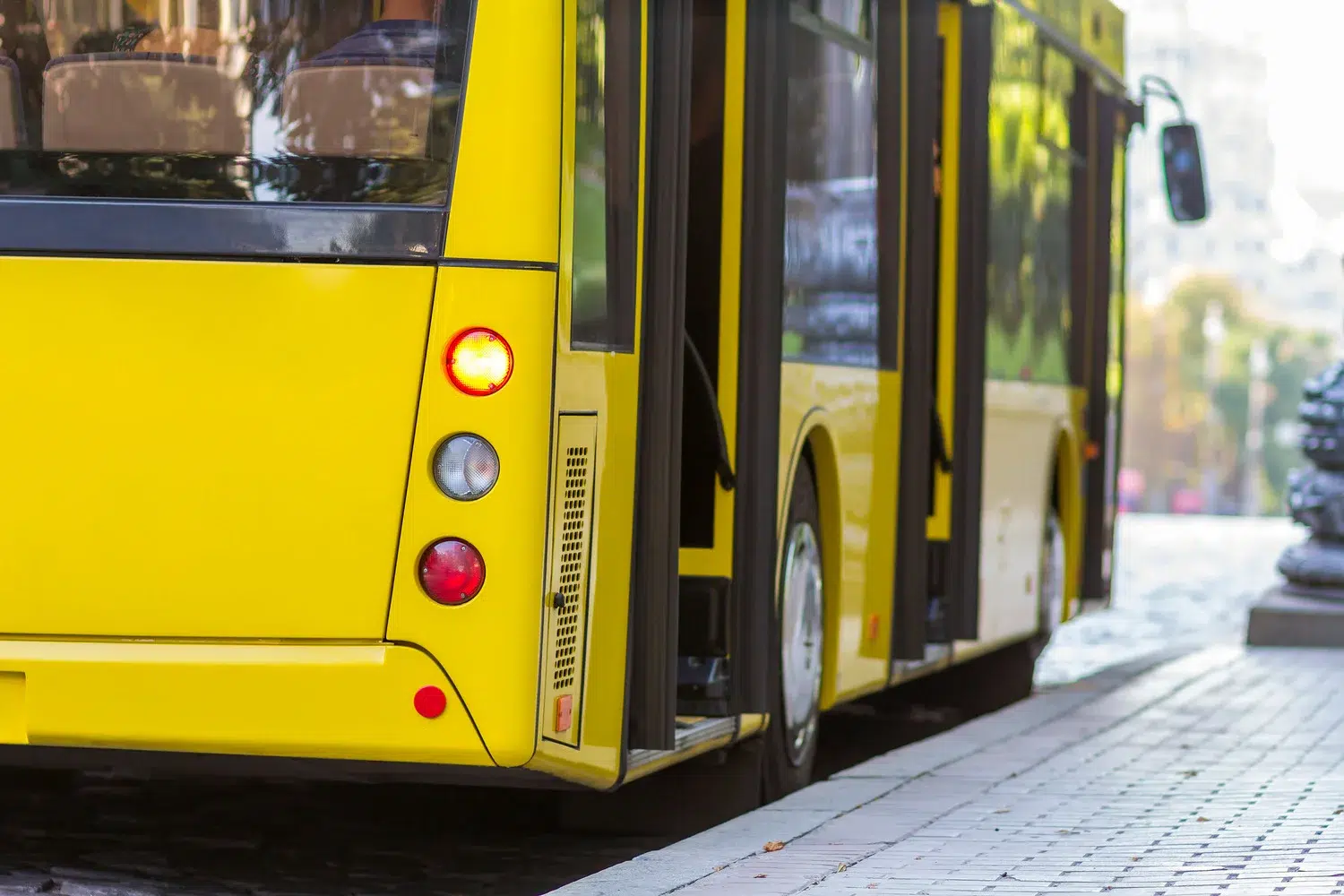 When determining responsible parties in bus accidents, there are several ways it can be accomplished. The judge presiding over the case may make the determination. If the case goes to trial, the jury may assign fault. The insurance adjuster may also identify the responsible parties.
When you hire a Houston bus accident lawyer, they will immediately begin their own investigation of the claims. They will assign a legal team to review the evidence and determine the best way to pursue your personal injury claim.
Common Injuries in Bus Accident Cases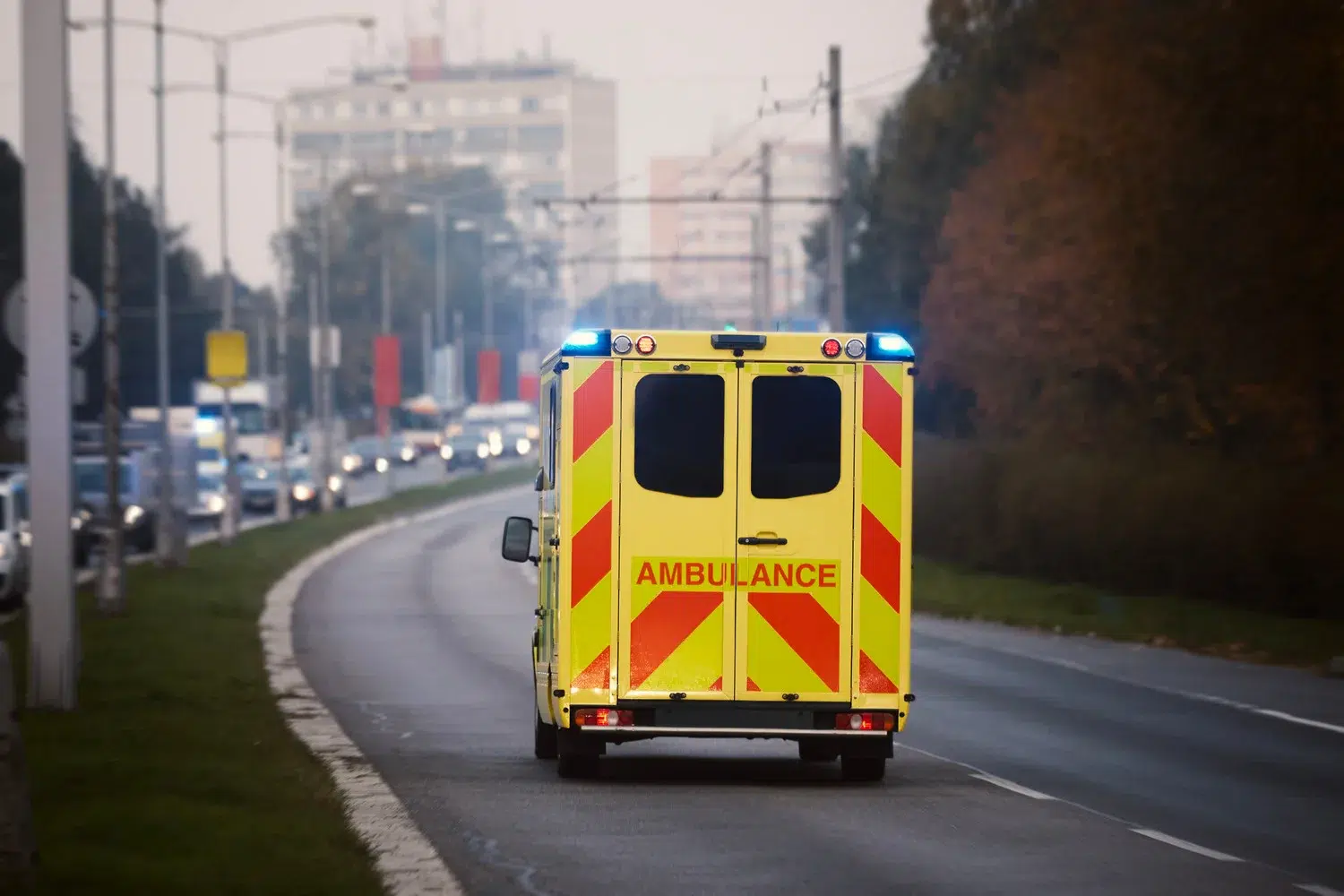 Passengers are at an increased risk of sustaining serious injuries in a crash than passengers of other types of transit. While some buses do have safety equipment like seatbelts, many do not. What's more, if there are seatbelts, passengers are typically not made aware of them or are encouraged to use them.
This means that when a bus is involved in a crash, the passengers are vulnerable and the force of the impact can cause them to be thrown violently into the headrest or the back of the seat in front of them. They can also be thrown to the floor. This can cause severe injuries, including:
Serious back, neck, or head injury
Broken bones
Whiplash
Soft tissue injury
Traumatic head and brain injury
Spinal cord injury
Back injury
Lacerations
Burns
Eye injury
What are the Damages You can Receive in Bus Accidents?
Recovering damages for bus accidents is a little different than recovering damages for a car or truck crash.
It all comes down to the laws.
The federal government requires commuter buses, charter buses, and city buses to carry a minimum of $5 million in liability coverage. However, Texas law puts a limit on how much an individual can sue for. The Texas Tort Claims Act has a $250,000 per person cap on lawsuits against a municipal government entity. The cap per incident is $500,000.
If your personal injury and damage costs exceed that amount, you cannot recover it from the government. You will then have to pursue compensation from third parties such as the bus company.
Accident injury victims need an experienced bus accident lawyer to pursue fair compensation for them, especially if they have grounds to sue the government.
Contact a Houston Bus Accident Lawyer and get the Compensation that You Deserve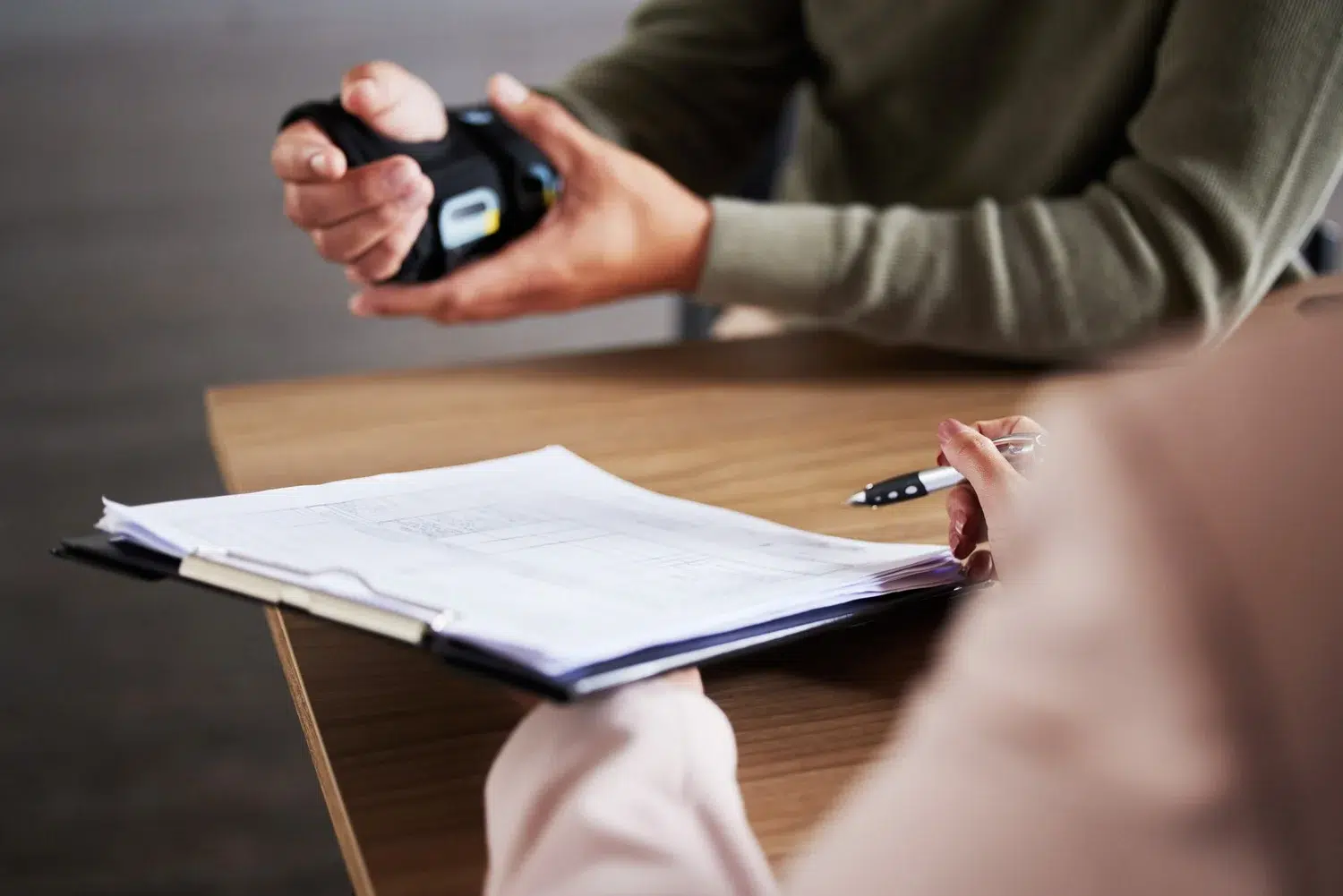 Personal injury claims can be very complex, and the law isn't always on your side. If you want maximum compensation for your injuries, you need an aggressive, experienced personal injury lawyer to fight for you. Our Houston lawyers have the knowledge, skill, and experience in working with all types of accidents, including any accident involving the federal, state, or local government.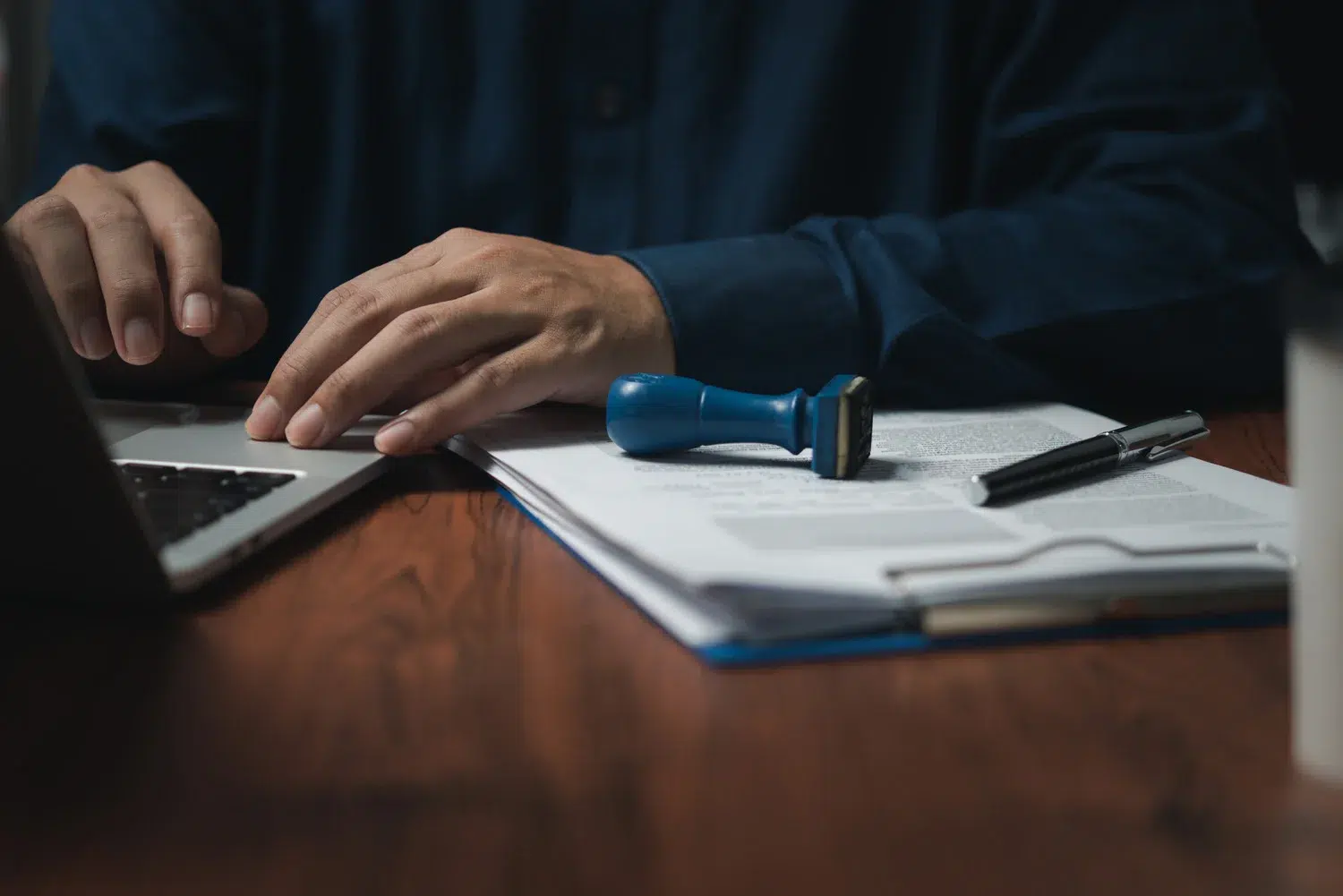 Don't wait to see how your case plays out, it could be too late when you decide to take action. Worse, you could get lowballed by the insurance company and miss out on the full compensation that you deserve.
Call today for your free consultation, and let us help you get the full settlement you are entitled to receive.
How is Fault Determined in Bus Accidents?
Determining the at-fault party is not always a straightforward process. Often, there are several liable parties involved, and investigators must wade through the evidence to determine who is responsible and to what degree. What's more, the parties that are liable may not necessarily be the party that is at fault. For instance, the driver may have been distracted, and caused the accident, but the city may be responsible for the poor road conditions that contributed to the accident.
All of the factors in bus crashes are evaluated, and fault is determined at that time. One very telling clue is who gets a ticket at the scene of the accident. That will tell you who the police have determined is at fault.
What You Should Do if You Are a Passenger in Bus Accidents?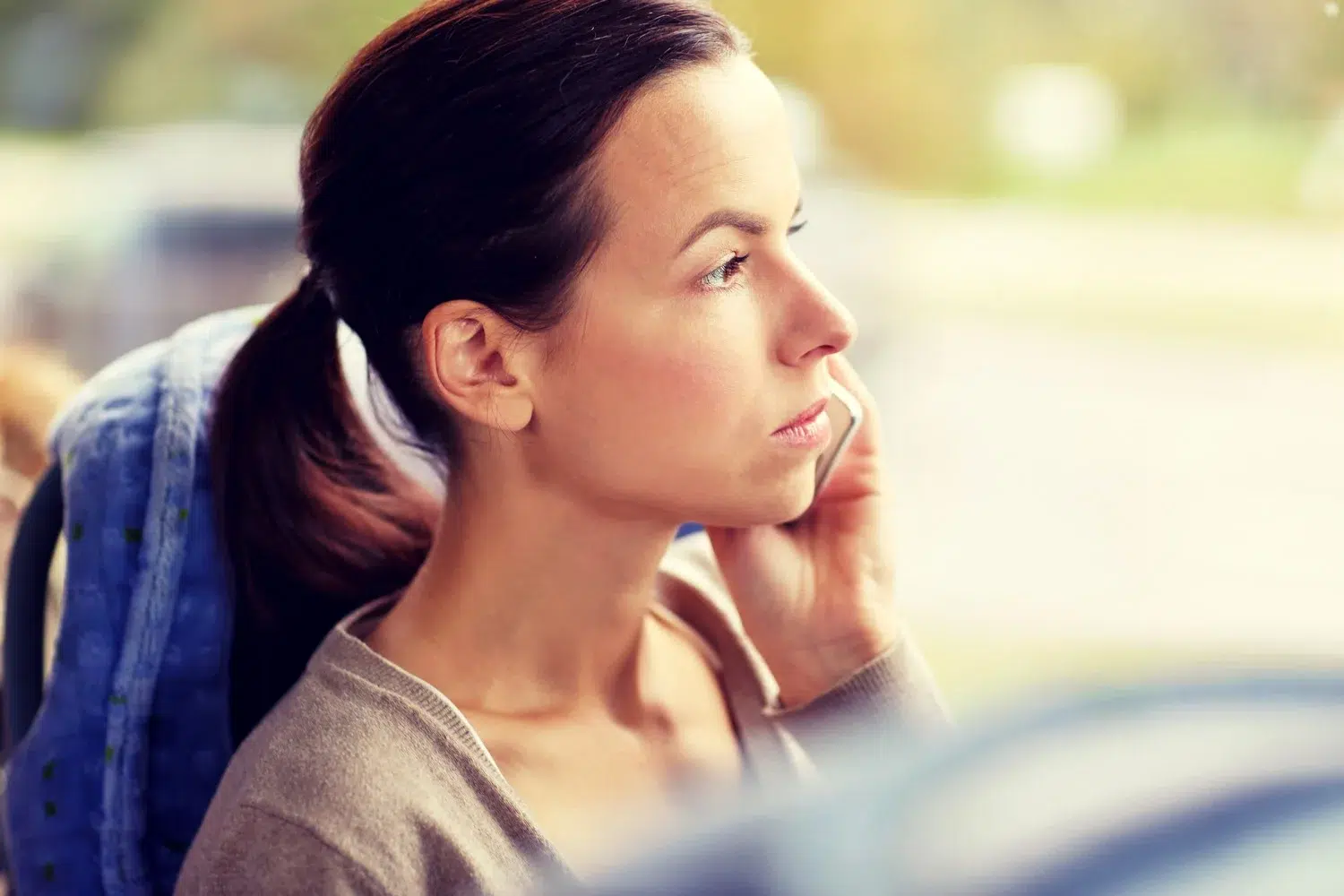 If you are a passenger in a bus crash, the first thing you should do is call 911. If there are injured accident victims who require medical treatment, notify the operator that you will need ambulances. If you require medical attention, go to the hospital, but if you are able to remain on the accident scene, you can get useful information to give to your attorney.
Take photos of the scene, including the other vehicles also involved, hazards in the roadway, signs and traffic lights at the intersection, and other important details. Personal injury attorneys rely on evidence collected by bus crash victims, witness statements, and the police in order to conduct their own investigation and successfully represent their clients.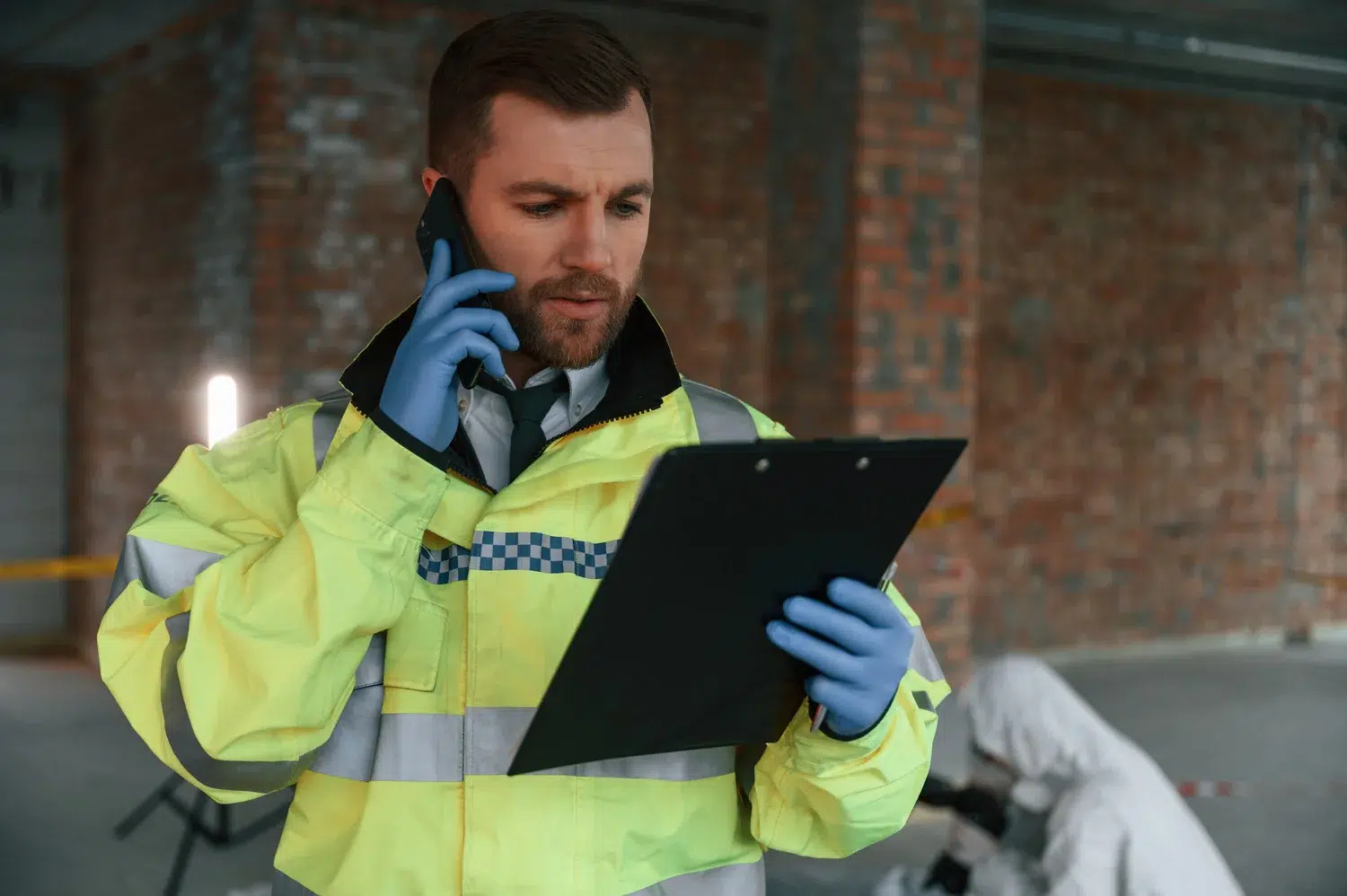 You should also write down the bus number, company, bus driver's name, and any other information you can get. If there are eyewitnesses, get their names and contact info as well.
If you see individuals with catastrophic injuries, notify the 911 operator and direct emergency crews to those people first. If you can give a count of how many injured parties there are, that can also be helpful for the operator.
If you are in a bus crash with a school bus, charter bus, or bus in the city, that is good information for the operator to have as well. It can give them an indication of the ages of the injured people and how to proceed.
An Experienced Bus Accident Lawyer can get You Compensation for Your Injuries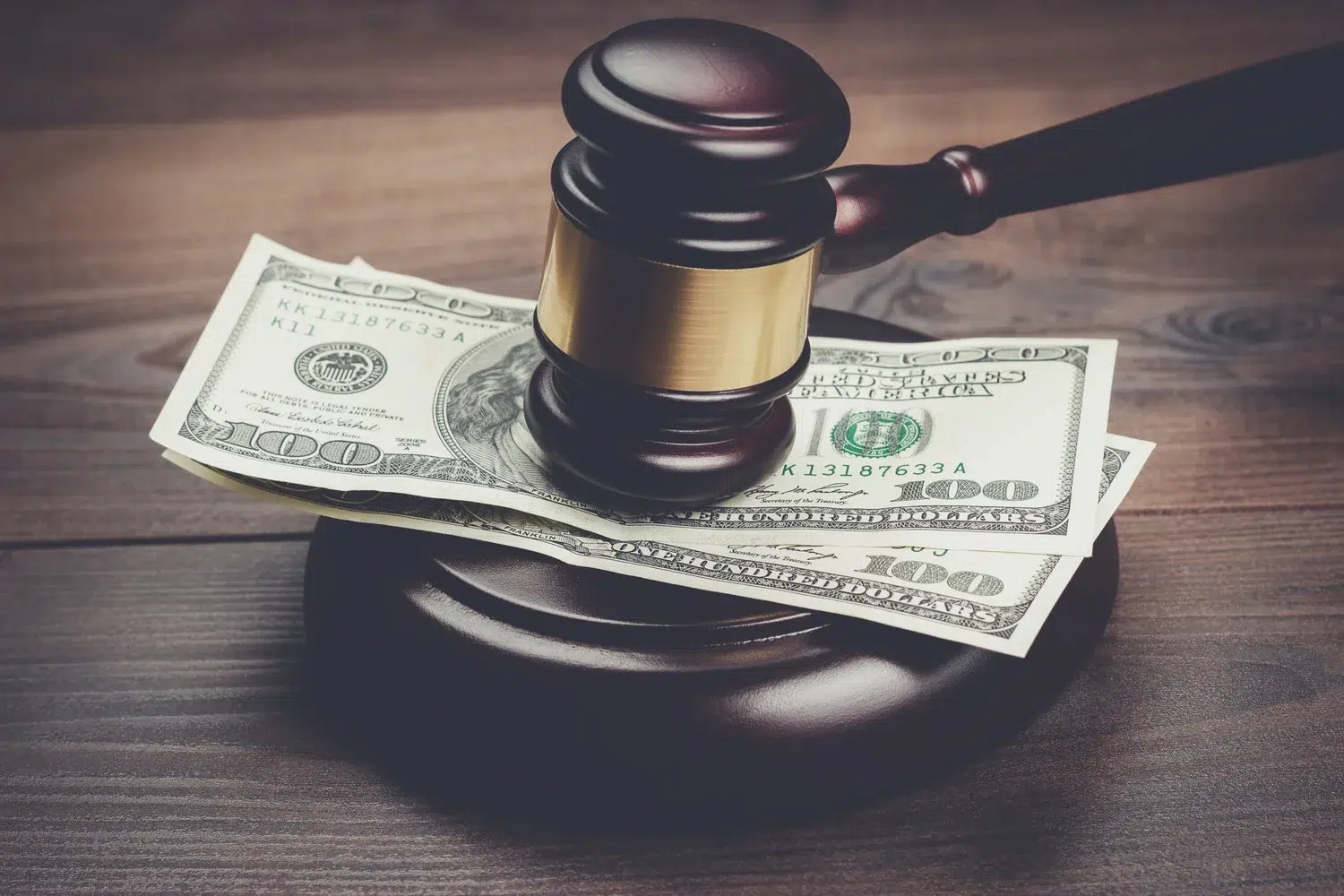 Your bus accident claim or personal injury claim can get complicated very quickly. You need the skill and knowledge of an experienced lawyer who will fight for you and make sure you get the compensation you deserve.
Call AMS Law Group today and talk to a Houston bus accident lawyer. At your free consultation, we will discuss your case and look at the various options that you have to pursue compensation. When you choose us, we will be with you every step of the way, negotiating with the insurance company and making sure that you are treated fairly at all points of your case, from getting the treatment you need to get your bills paid, to getting the best settlement possible.
We're in your corner.