Boating accidents can cause serious harm. Since most people don't wear restraints on a boat, a boating mishap could lead to sinking and drowning. A Fort Worth boat accident could become a life-altering event, leading to medical bills and the need for ongoing medical care.
Because boats are a lot of fun, Fort Worth boating is popular, and waterways can be busy. You want to protect yourself and also be prepared if something goes wrong.
Bad weather, defective parts, and other people's negligence can all lead to a boater becoming injured. If you've been injured in a boat accident, you should reach out to a law firm that can help you get the compensation you deserve. Fort Worth attorneys know that boats and jet skis in the Dallas-Fort Worth area can be a risk and are available to help when needed.
Why Must You Report a Boating Accident in Texas?
Just like a car crash, you must report any accident involving a boat.
After a boating accident in Texas, you want to report the incident to the right people. You should also seek any needed medical care and contact a lawyer to get the help you need. You will need to get a copy of the report in case you need to seek compensation.
Working with attorneys can make getting compensated for damages under the law easier.
What Is the First Action After a Boating Accident?
Boat accidents can create serious injuries, so the first action after any Fort Worth boating incident is to ensure that injured parties get medical attention.
You also want to get pictures and video of the boat accident scene and notify the proper authorities to make an official report. Get a copy of that report as well as statements from any witnesses.
Having the correct information will make it easier for your attorney to get started on your case. Your Fort Worth lawyer will then collect additional evidence and information about your boat or jet ski accident, how you were injured, and to what extent.
That can help determine an appropriate level of compensation, and your attorneys will explain your options under the law. Any Ft. Worth boating accident caused by another person's negligence could mean you have grounds for a personal injury lawsuit.
Fort Worth Boat Accident Attorneys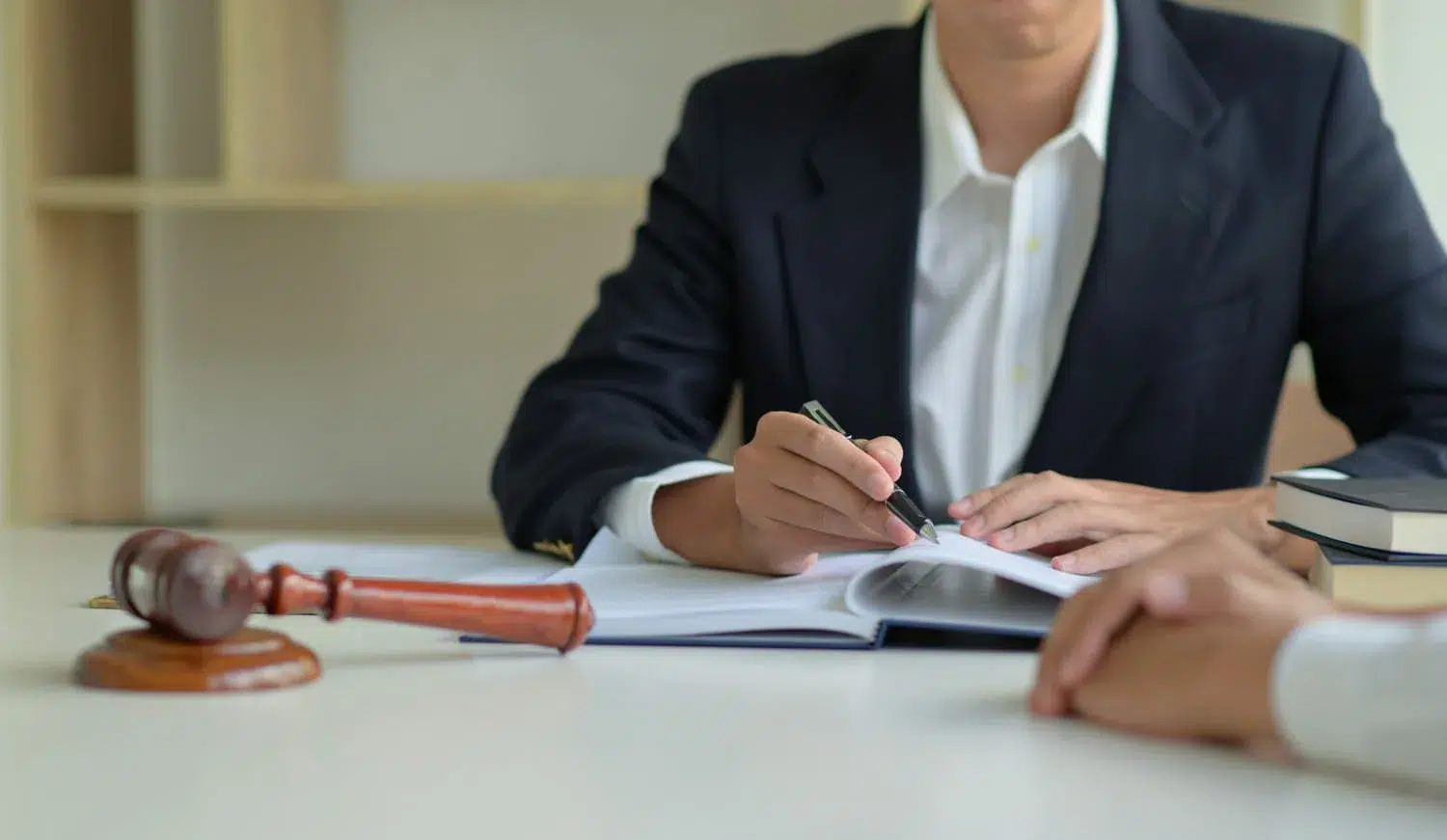 When you have a boating accident with injuries and are unsure where to turn, get help from an attorney. You don't have to deal with your legal and medical issues alone. After your boat accident, contact a law firm that handles cases like yours.
A Ft. Worth attorney can give you advice and help if you're injured while out on the water. Some injuries in watercraft incidents can be very severe, and you need a lawyer to help you move through the legal process.
Attorneys that understand the value of your vessel and how to determine the at-fault party are valuable resources for anyone in a boating accident.
Common Types of Boating Accidents in the State of Texas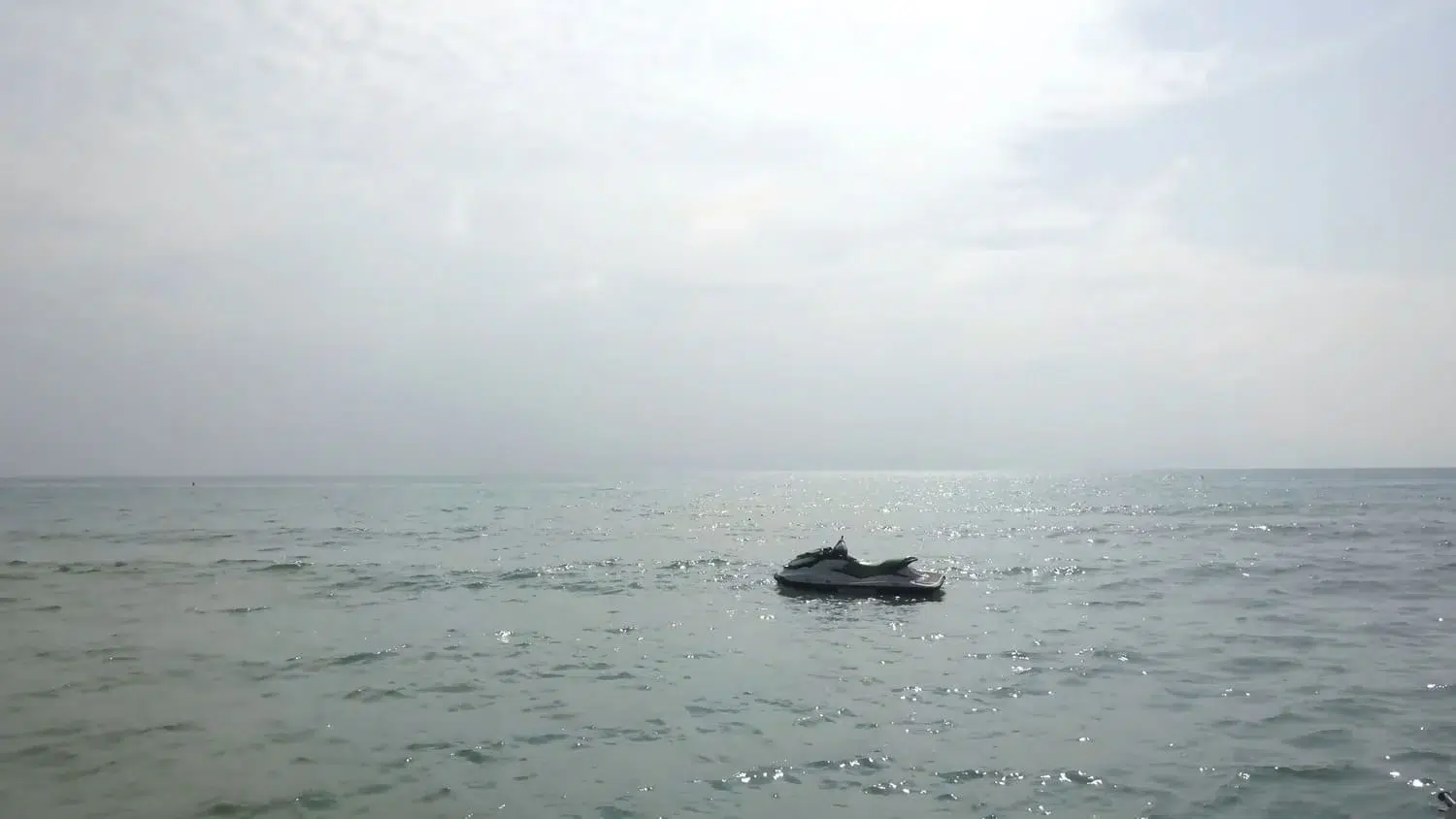 Several boating accident types can occur on Texas waterways. Most involve collisions between two boats, but that's not the only kind of case an attorney may see.
Many Fort Worth cases involve a boat and a jet ski, two jet skis, or a boat and other watercraft. There may also be incidents of striking or ejecting a person from a watercraft into the water. These can be very serious, and a lawyer can help you seek appropriate recompense.
The law surrounding Ft. Worth boating accidents prioritizes the protection of any person injured through the negligence of another party. No matter what kind of boating accident you've encountered, an experienced attorney can help you lodge a proper claim.
Common Causes of Fort Worth Boating Accidents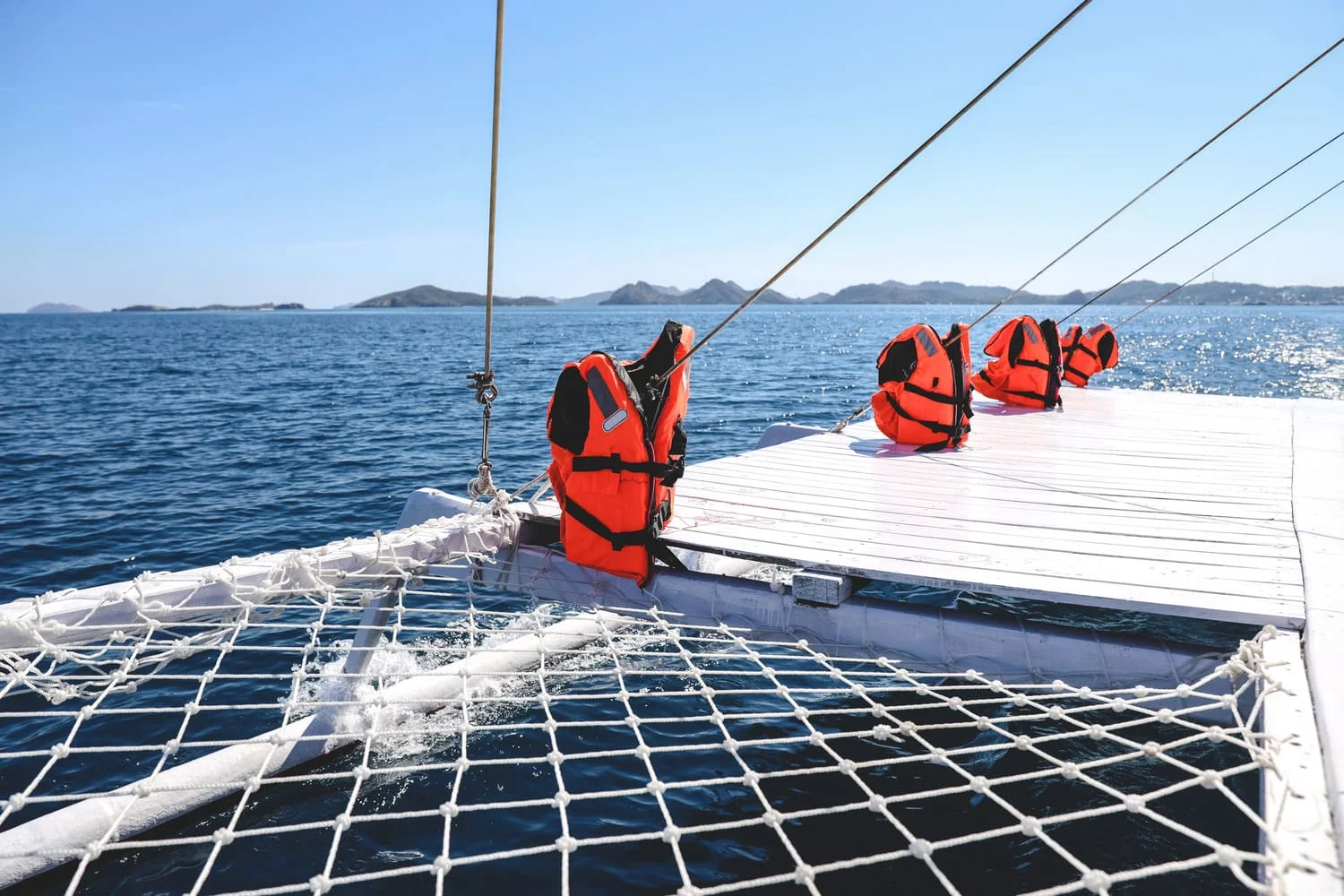 A number of different things could cause a boating accident, and lawyers are experienced in uncovering the cause of the incident and pinpointing the negligent or liable party.
If you've been involved in a boat accident on Lake Ray Hubbard, Eagle Mountain Lake, Lake Lewisville, or any other waterway in the Fort Worth area, the most common cause may have been excessive speed. Other causes include owners not paying attention while on the water and water skiing incidents.
Working with a law firm can help you recover payment for property damage to your boat, physical trauma sustained by boaters, and even wrongful death claims.
Common Injuries Sustained in Fort Worth Boat Crashes
Many boating accidents are minor, but you could have significant trauma if you're involved in a serious boating accident. In that case, contacting a lawyer is a good idea so you can discuss what you experienced.
Common jet ski and boating injuries that could raise a claim by an accident lawyer include:
Broken bones
Deep lacerations anywhere on your body
Head trauma
Injuries to your spinal cord
Lawyers can help you seek compensation for trauma sustained during one of the more commonly seen causes of boating accidents or a unique injury that's still serious.
Understanding the law makes your attorney qualified to give important advice about how to lodge a claim so that you can receive compensation to pay your medical bills.
Statute of Limitations for Boating Accident Compensation Claims in Texas
If you cannot lodge your claim immediately, you have two years after the boat accident to file that claim.
The negligent party's insurance company will probably reach out to you fairly quickly and try to get you to sign a settlement, especially for wrongful death or if you've been gravely injured.
The statute of limitation still applies if your boat struck a fixed object and no other humans are involved. So contact your lawyer in time to move through the legal process and seek compensation.
Why Do Boating Accidents Happen in Fort Worth?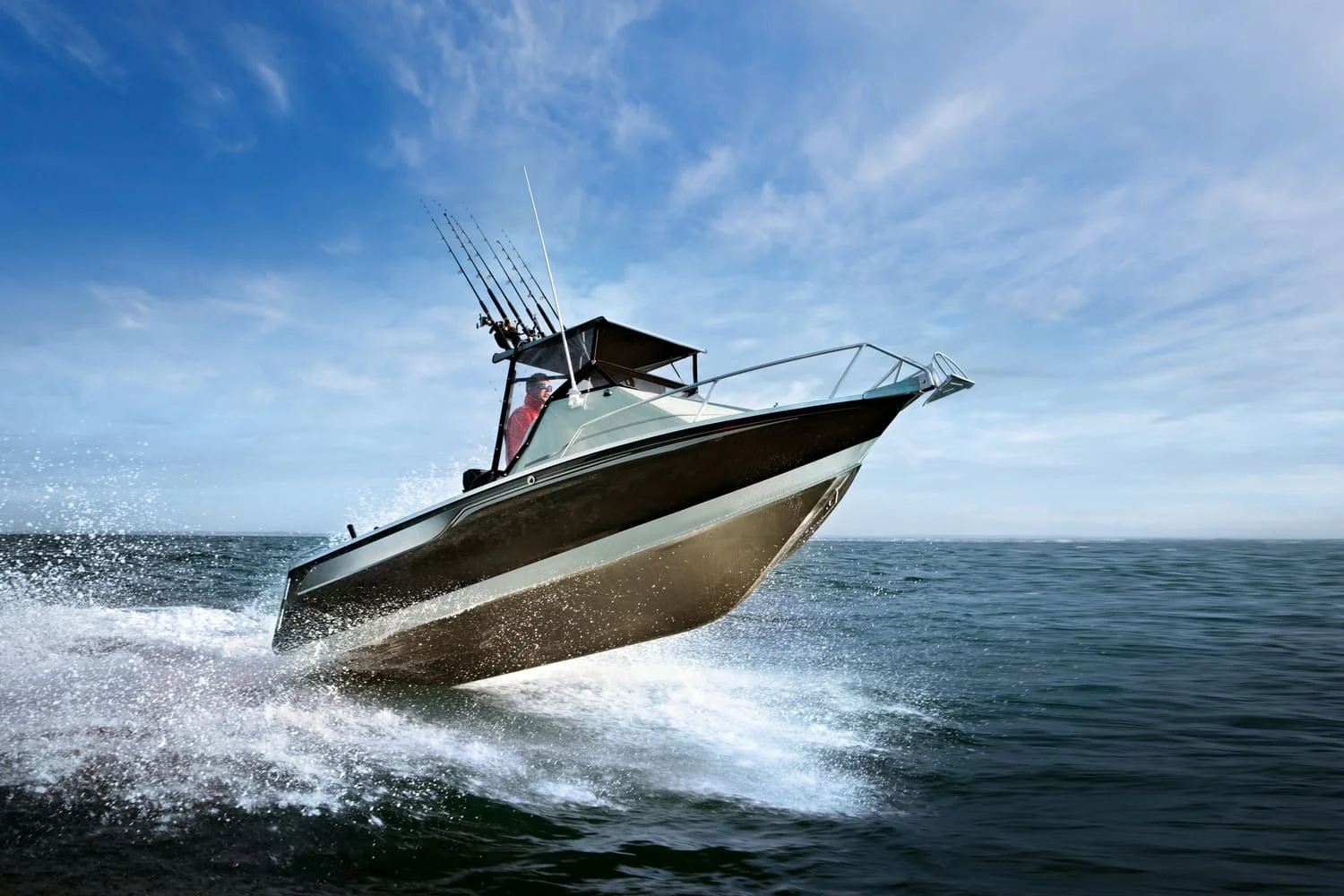 If you were involved in a boat accident in the local area, you're certainly not alone. Numerous Fort Worth watercraft incidents happen every year. Many of them aren't serious, but some require help from a law firm.
One common reason for an Ft. Worth boating accident is inattention from the other party. Two boats or other watercraft may collide because the other party was not paying attention.
Injuries caused by these incidents can be very severe. Working with a lawyer can help you get the compensation you deserve under the law.
Who Is Responsible for My Fort Worth Boat Accident?
After a boating accident, your boating accident lawyer must determine the negligent or liable party. They will review your collected evidence and examine the scene photographs. If you are not responsible for the Fort Worth incident, you can request compensation from the negligent party or their insurance company.
Much like car accidents, a boating accident attorney will offer a free consultation to review your case and help you file a claim. Lodging a claim can help you recover damages for the medical care you need as a result of poor decisions others made while operating boats on Texas waterways.
How Much Is My Boat or Watercraft Accident Claim Worth?
Fort Worth boating accident attorneys can help you understand what your boating accident injury may be worth. The cost of your medical bills is only a part of that. It does not account for your suffering that can be attributed directly to the incident.
Naturally, the cost of your treatment can add up when it comes to medical care, but your injury may not heal straight away. You also need to be compensated for the future, especially if you suffer permanent health damage and may need to pay for ongoing needs. If you've been hurt on a local lake and are suffering, reach out to an attorney to determine what your case is likely worth.
What Is the Time Limit for Filing a Boat Accident Claim in Texas?
You must file a claim within two years of your boating accident for it to fall within the statute of limitations rule.
The court understands that in some cases, boating accident victims are physically unable to lodge a claim immediately. That is why it allows the parties involved two years to come forward and start the legal process.
Common Causes of Boat Accidents Handled by Our Fort Worth Boating Accident Lawyers
Boating accident lawyers see a lot of different causes of boat accidents. The most common of these involve boat operators doing something they shouldn't have done or having a lapse in judgment.
Often, these mistakes can cause serious injuries to others that could leave permanent damage. Some commonly seen injuries include broken limbs, head, neck, and spinal injuries, severe lacerations that are disfiguring, and even traumatically amputated limbs.
Boats can be great fun in the summer, but boat owners must realize they can also be dangerous. If you've been injured, attorneys are available to help you seek the compensation you deserve.
Can Fort Worth Boating Accident Lawyers Help?
A watercraft accident can seriously affect the course of your future and may cause lasting harm to fun seekers. By contacting AMS Law Firm, you get a free consultation for your personal injury case and find out whether you can recover compensation.
The experienced boating accident lawyers in our Fort Worth office can provide a free case review so that you can find out about your options based on your injury and the law surrounding boat accidents.