If you've been injured in a construction site accident, you want to work with a construction accident lawyer Houston trusts to help negotiate settlements and receive fair compensation. You don't have to fight your legal battles alone or miss out on what you deserve after an injury.
That means you'll need an attorney who fully understands construction law and construction projects, along with how to handle alternative dispute resolution and other facets of your case. Each case is different and unique, although they have important similarities, so choosing a lawyer with expertise in Texas construction law is the best option.
Whether you sustain severe injuries working on office buildings or you've been harmed on some other type of real estate or construction project, catastrophic injuries can forever change your life and the lives of your loved ones. Working with Houston construction accident lawyers is the right choice for your future.
From creating supply contracts and sale agreements to making sure safety guidelines are followed, a Houston construction law firm, like AMS Law, can use its extensive experience to help with negotiation and litigation for clients with job site injuries and other disputes or concerns.
Houston Construction Law Attorneys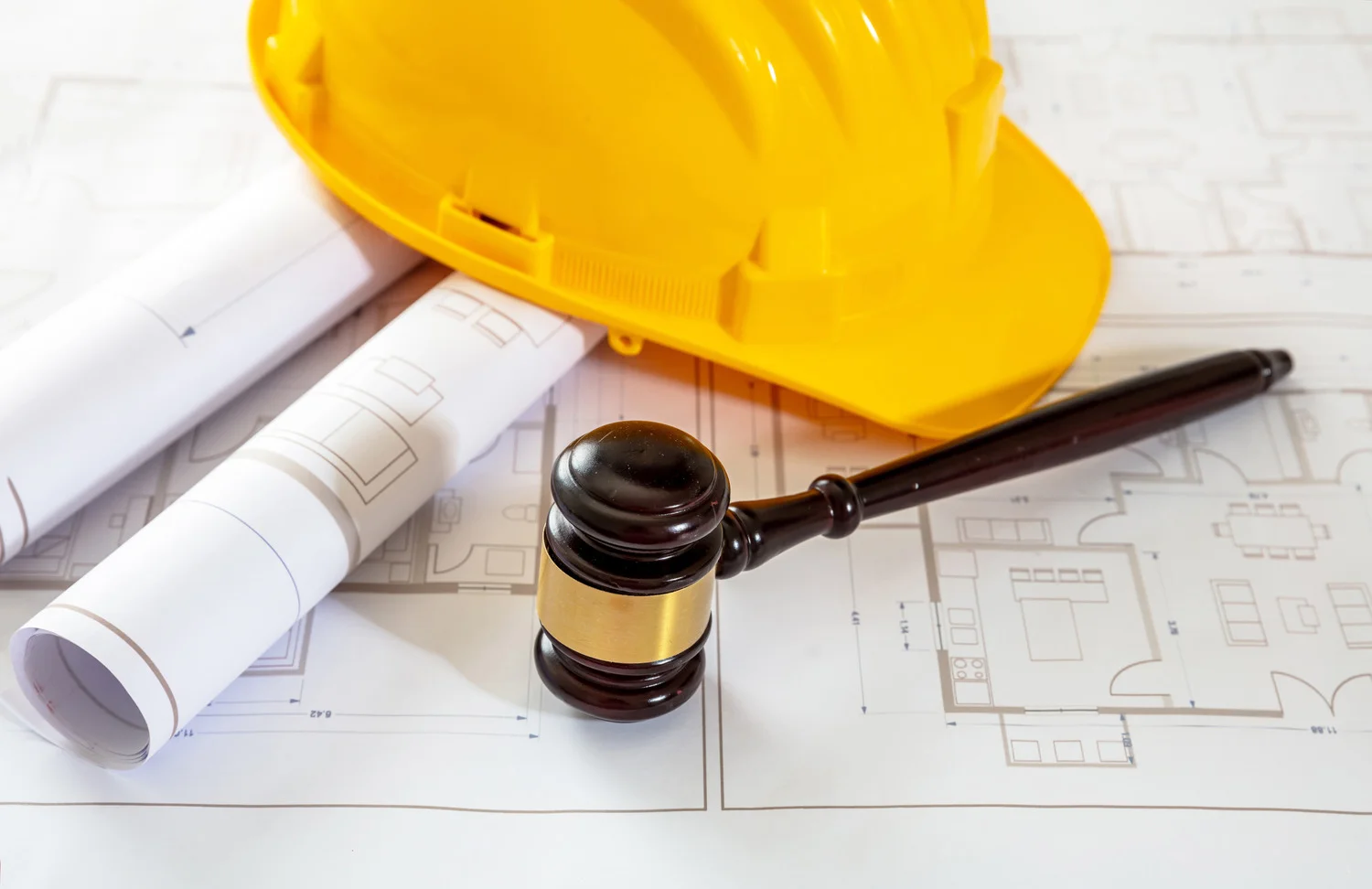 Construction law and real estate law can be complex, and you need an experienced legal team to help you. Construction lawyers can represent property owners and handle other aspects of real estate law. Most of the time, though, they represent workers who have been injured on a building site.
A personal injury attorney who focuses on construction law can also help with construction contract drafting, making sure your construction projects follow the law and protect everyone involved. Having a trusted legal professional who can help you after an injury and also address other construction-based issues is extremely valuable when you work in the construction industry.
When you sustain an injury during one of your construction projects, working with attorneys who handle real estate law and construction disputes is the right way to make sure you're getting the expertise you deserve and the information you need. Then you can make a knowledgeable decision about how to proceed with your case.
Common Types of Construction Accidents in Houston
There are many different kinds of contract claims and construction site accident issues. From construction defects and OSHA citations to eye injuries and safety violations involving equipment or products, there are a lot of problems that could occur.
Commercial subcontractors and general contractors often experience injuries in Houston, Texas, construction site accidents. Both residential and commercial properties can have risks, and a free consultation with a law firm that handles construction issues will provide the combined experience you need to get answers and move forward.
Falling off of something is one of the most common construction accidents. Additionally, many construction accident issues involve machinery. There are a lot of ways construction workers can be harmed by tools and equipment, and it's important to seek out the guidance of Houston construction accident lawyers if you're in that situation.
No matter the type of construction accident you've experienced, construction attorneys have the depth of knowledge you're looking for to protect your interests. Construction workers can have some unique injuries and situations, and you want to be sure you have the right support throughout the legal process.
Common Types of Construction Injuries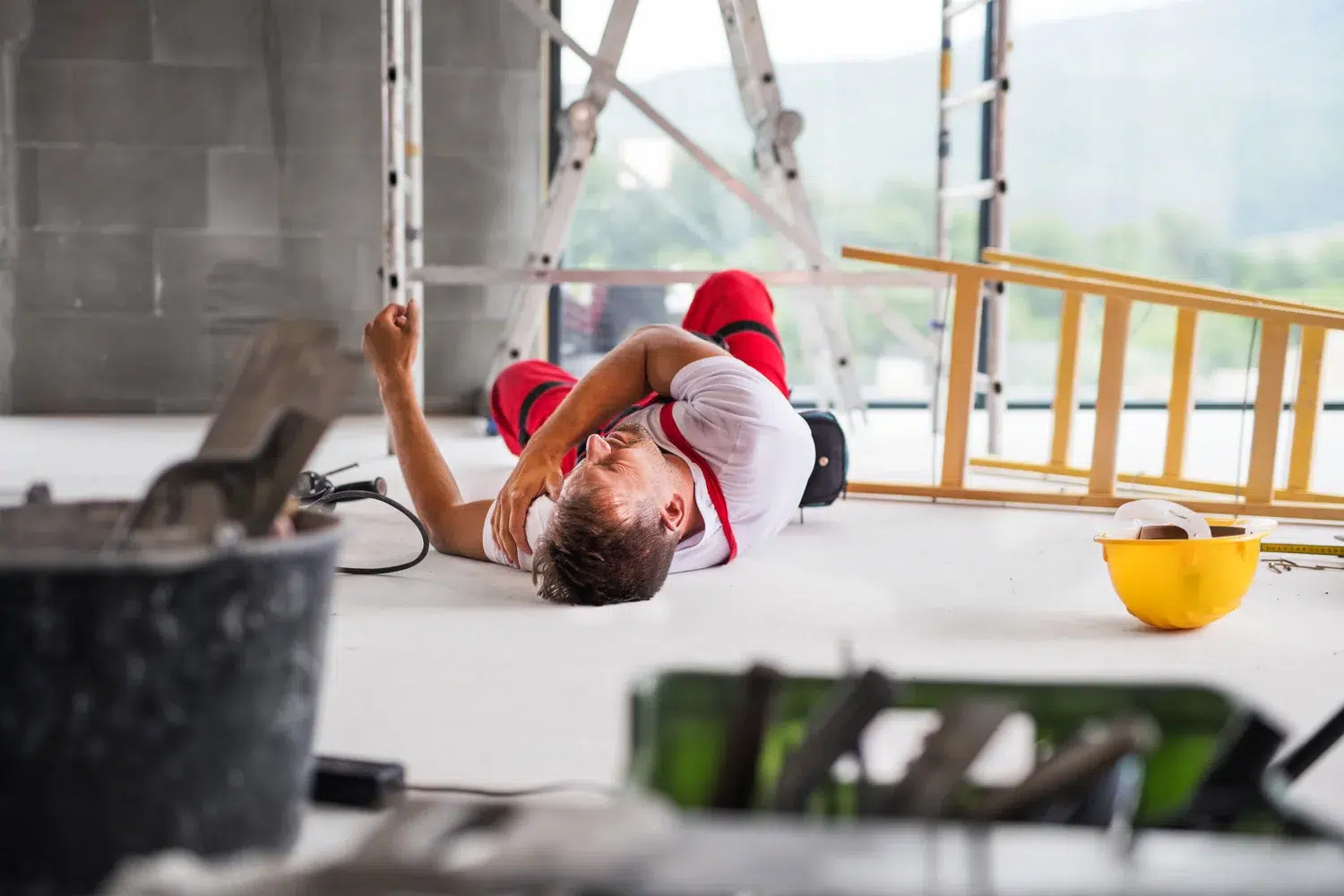 Owners and developers often see injuries such as falls, lacerations, crush injuries, breaks and fractures, and even puncture wounds. Weather-related injuries such as heatstroke or frostbite can also occur during a construction project or real estate development.
For example, traumatic brain injuries are common in construction matters where general contractors or their clients are injured. Various parties can be involved in construction litigation after an injury, including construction lawyers, property owners, real estate developers, design professionals, subcontractors, and others.
When an injury occurs on a building site, it's important to work with attorneys who are focused on Texas construction law. That will help protect your interests, look at the Houston commercial and residential projects the general contractors and subcontractors have completed, and work with property owners to get the facts.
If there were companies that failed in their duty to provide a safe job site for everyone involved, that can be addressed in litigation so developers and others can negotiate and seek compensation. Some construction injuries in Texas can be severe, and it's vital that you work with lawyers who understand what you're going through.
Causes of Construction Site Accidents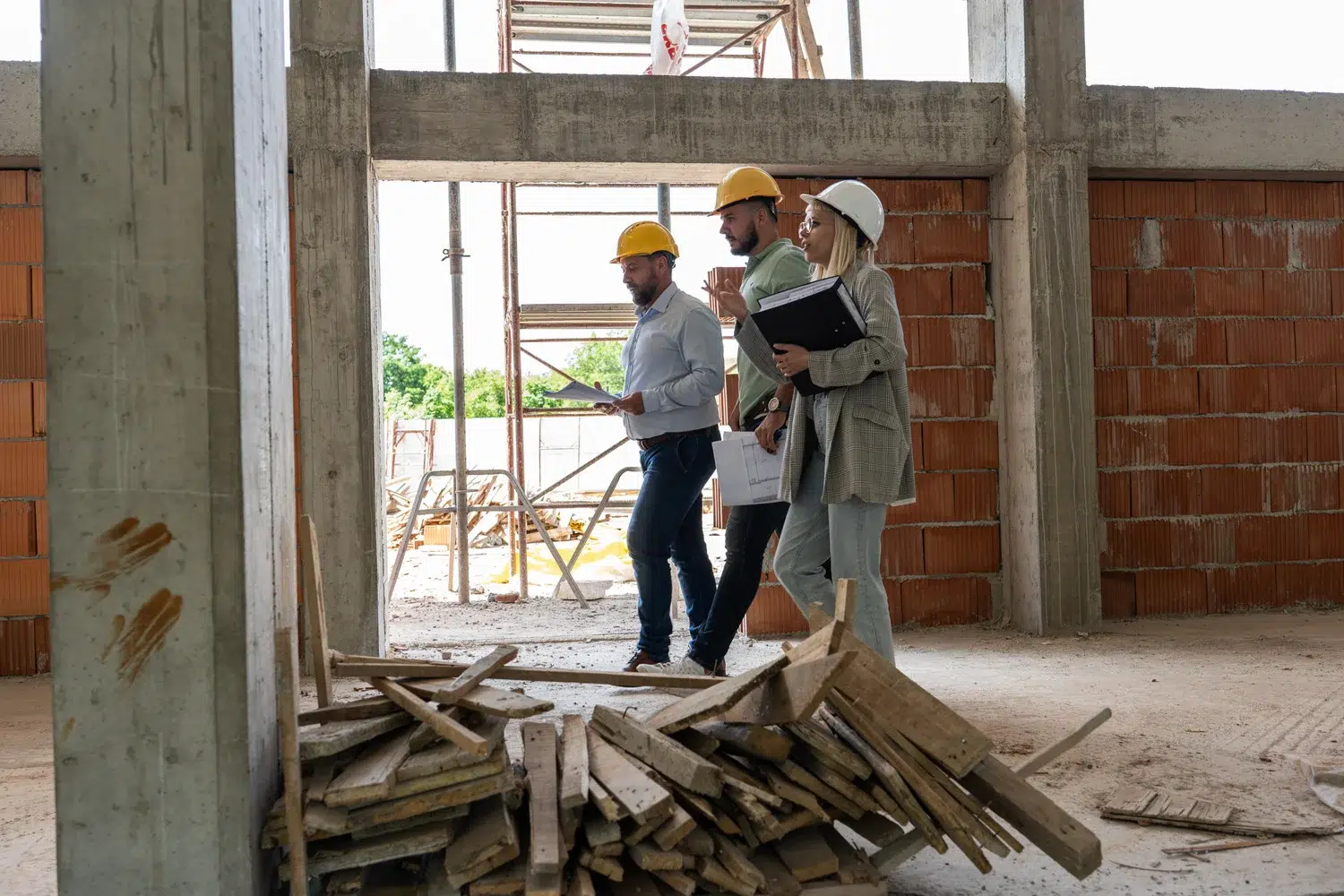 Texas construction law addresses the severity of real estate accidents but also how those accidents happen. Was there negligence involved? Did a worker not have the resources they needed? Were clients not informed of the dangers?
Construction contracts must be clear on the details of the commercial or residential real estate projects they involve, but they don't always spell out every danger. It's simply not possible to do that.
However, construction law is clear that construction contracts do have to be specific to the job and the scope of work. Texas law also has guidelines regarding what safety violations may be seen on a construction site so contractors and others can keep everyone safe.
A law firm may represent property owners if they're injured on construction sites, but more commonly, these attorneys use their extensive experience and dispute resolution skills to help Texas construction workers injured on the job.
Commonly, accidents on construction sites occur because someone was negligent. Maybe they didn't secure themselves or someone else properly on a roof of scaffolding. Perhaps they were overly tired or under the influence of medication and operating machinery.
Because there are so many different causes of real estate and construction injuries, A Texas law firm that's represented clients just like you is the best choice. You need a law office you can trust with your Houston construction law concerns.
What Should I Do After a Houston Construction Accident?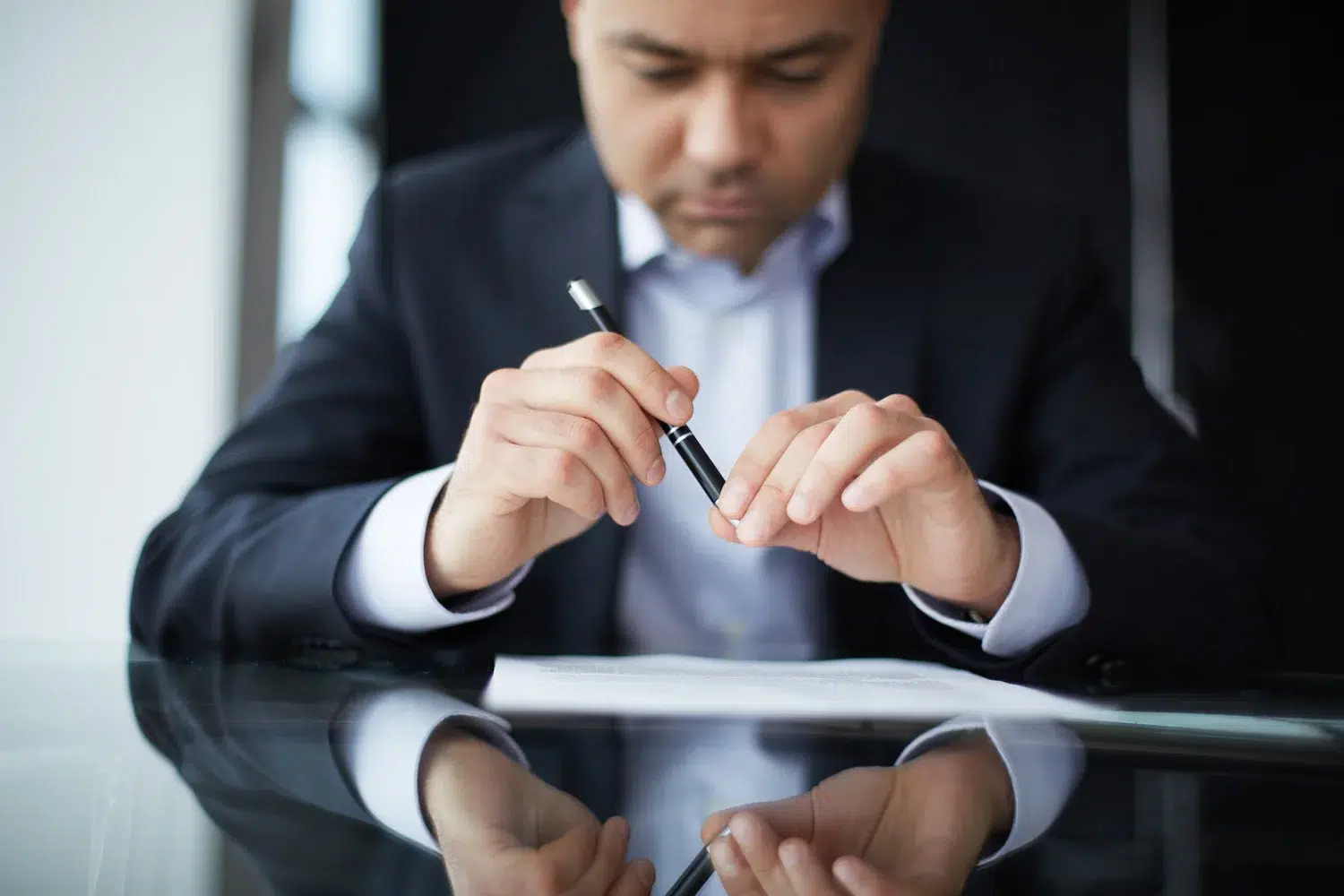 If you've been injured in a Houston, Texas, construction accident, you want to work with a law firm that can carefully look through your construction contract and help you seek out any compensation you're entitled to.
Construction contracts between general contractors and subcontractors are used on both commercial and residential real estate development. Lawyers often create these contracts, along with sale agreements and other documents, for companies working together on projects.
If you've been injured in a construction accident, whether you have a contract or not, you should seek out a free consultation from a law firm familiar with construction law in Houston, Texas. Litigation is far easier for clients who work with experienced attorneys for arbitration and other support.
Texas attorneys also have the resources you need when it comes to accessing contracts, OSHA guidelines, insurance and licensing information, and much more. No matter where you are in the construction process or how you fit into the equation, the right legal support is crucial.
What's the Statute of Limitations for Texas Construction Accident Lawsuits?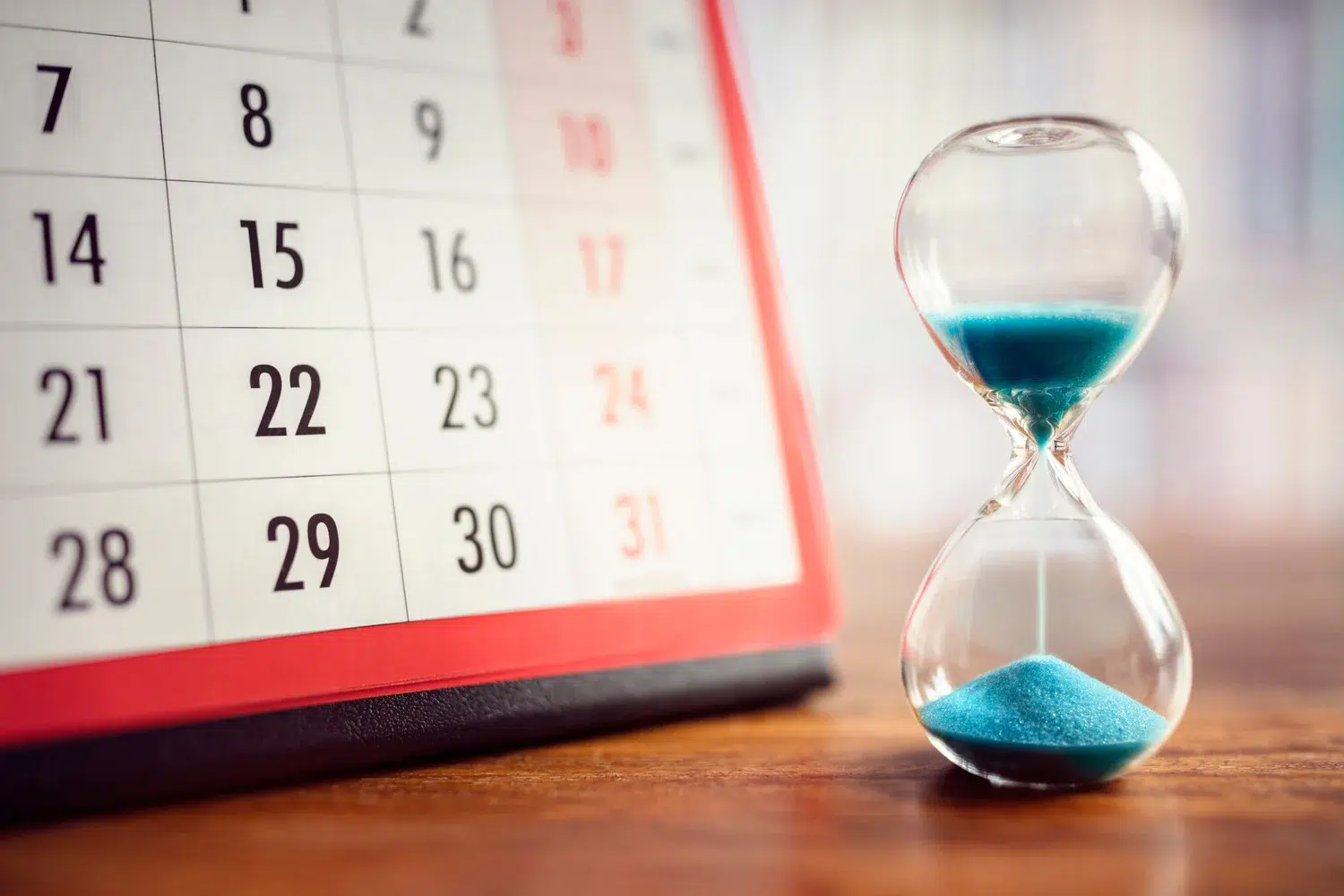 Understanding how litigation works in Texas real estate disputes and injury cases is important to make sure you reach out for legal help in time. Texas has a two-year statute of limitations on any litigation stemming from a construction site accident.
That two-year clock starts from the day you were injured on a real estate construction project, so you want to get a free consultation from AMS LAW Firm as soon as possible. If you have a case, our attorneys can take you on as one of their clients and start the arbitration or litigation process.
Depending on the severity of your injuries in a Houston residential or commercial construction accident, disputes like yours may start with arbitration. If the case is complex or the other party won't reach an agreement, litigation can be the next step. Either way, it's important to start the process quickly.
Who is Liable for a Construction Accident?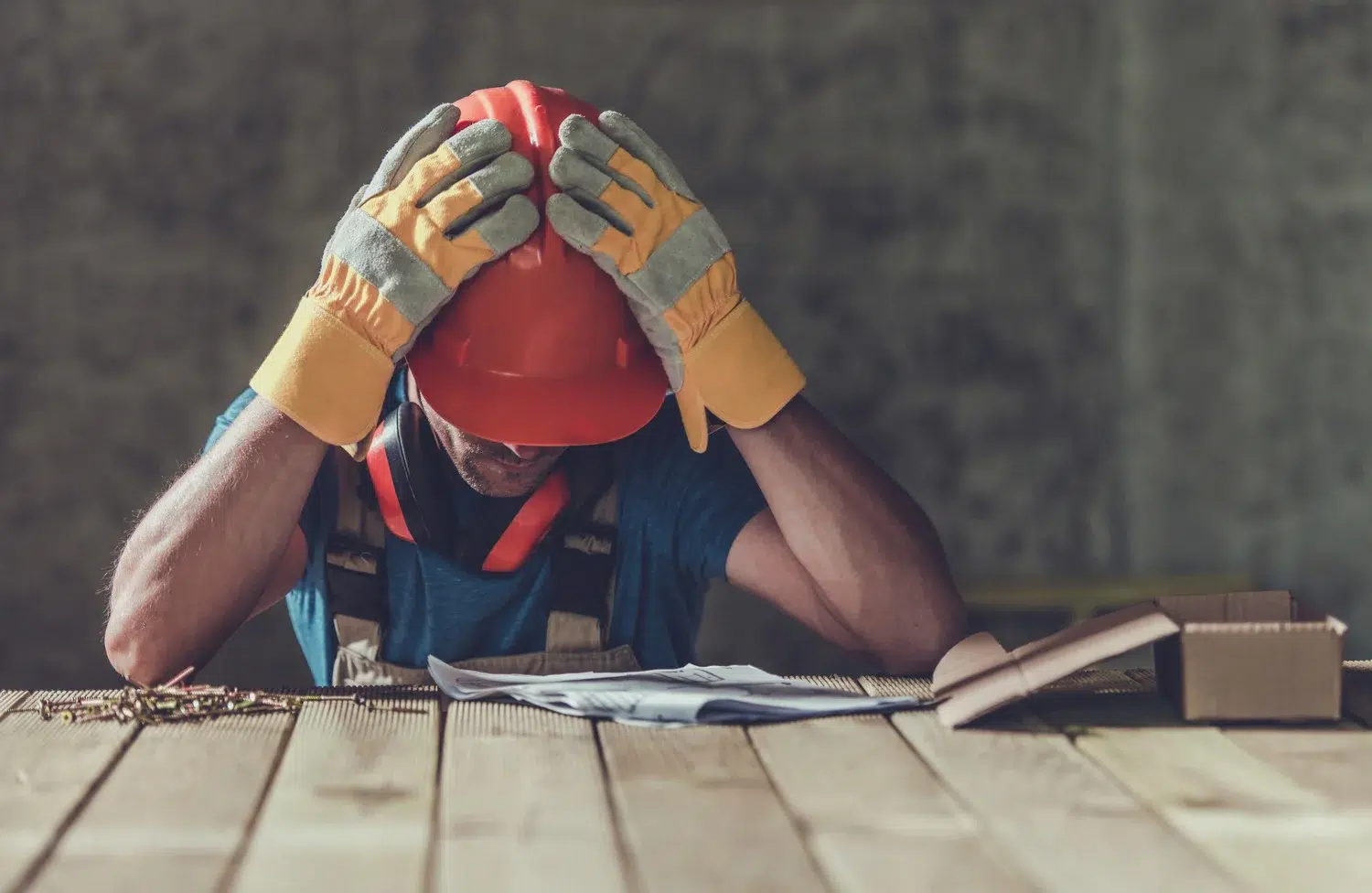 The vast majority of disputes involving injury on a real estate construction site in Houston are determining who is liable for the damages. Sometimes, the answer to that is easy, but other times, the issue is more complex.
Even if contracts have specific details for disputes, you can work with a Houston attorney on your legal options if you've been injured while working on a real estate construction project. There are contractors and companies that will try to avoid liability for their negligent actions, and it's important to hold them accountable.
Even if you may have some personal liability for your real estate project injury, your case could be complex, and you may still be entitled to compensation. Disputes like this in the Houston area deserve strong legal representation through trusted attorneys who can determine liability.
Generally, once liability is determined, your attorney will work with you to seek damages from the other party and their insurance company. Many cases settle out of court, but you need an attorney who's experienced with the Houston court system and prepared to take your case all the way, if necessary.
What Types of Damages are Available to Injured Construction Workers in Houston?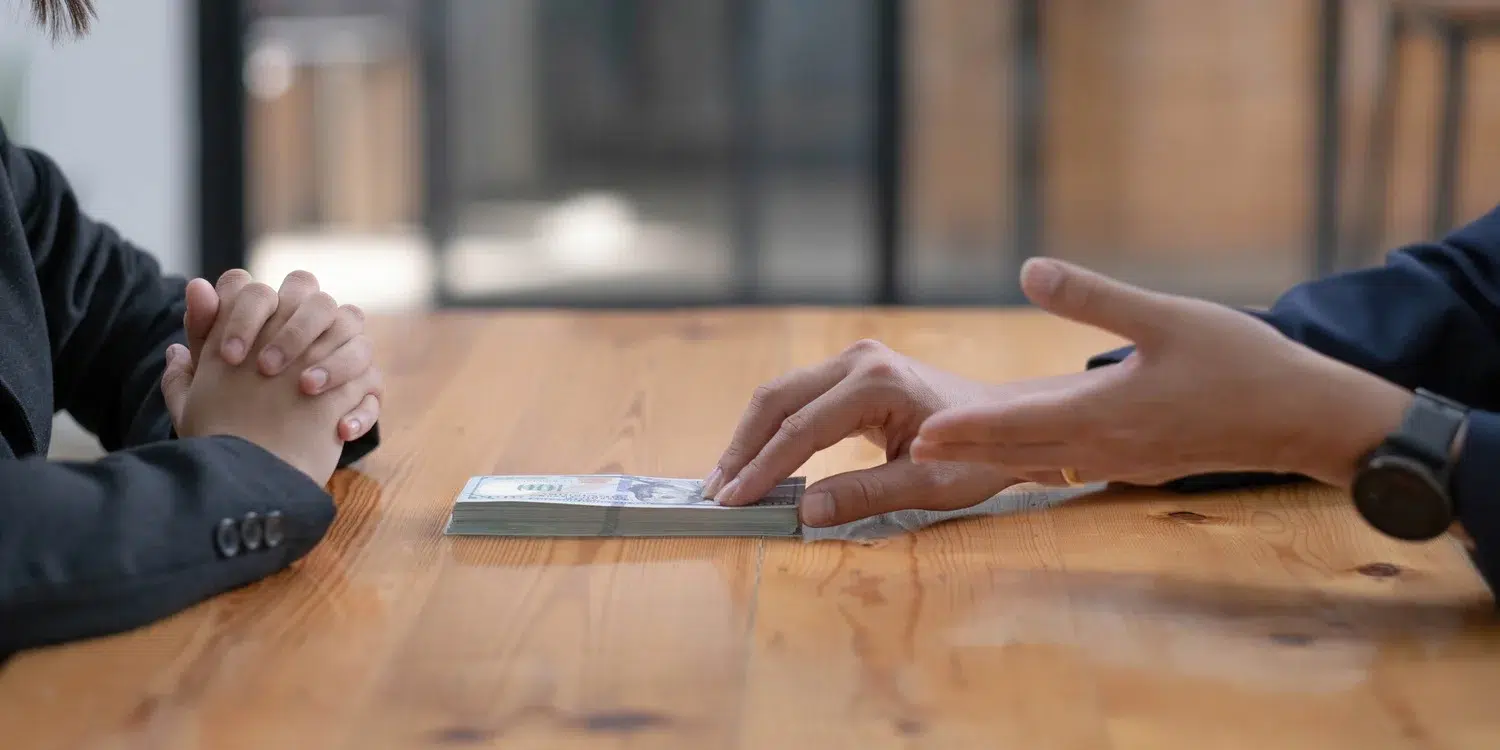 Workers who are involved in the development and construction of Houston real estate have legal options if they're injured on the job. The damages you can receive will depend on your specific circumstances, as some injuries are more damaging than others.
However, injuries involving the construction of real estate throughout the Houston area do have some specific types of legal recourse. For example, you can seek damages for your actual injuries, such as the medical bills you have to pay.
You'll also want to work with your attorney on seeking damages for pain and suffering, for the lost wages you experienced while you heal from your injury, and for emotional and mental distress from the incident. If you need long-term care or you have a permanent injury that affects your ability to work or engage in basic life tasks, you can also seek compensation for those concerns.
Working on a new real estate project in Houston can be very exciting, but there are risks and legal ramifications for anyone working in construction. Even when you try to stay as safe on the job site as possible, someone else's negligence could cause you harm, and you need to seek out legal representation.
Call Our Experienced Houston Construction Accident Attorneys for Help Today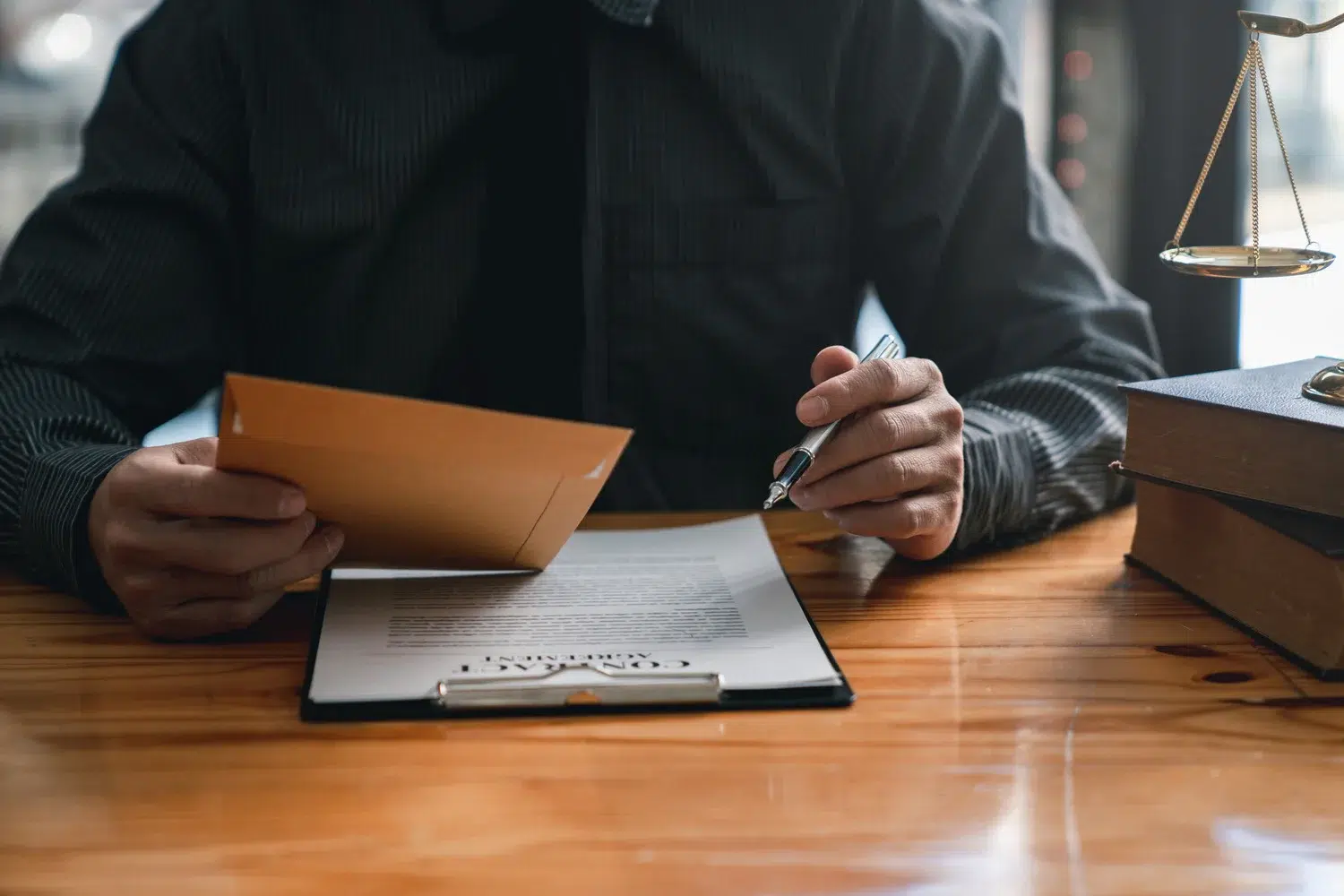 If you've been injured working on real estate in the Houston area, you don't have to try to fight your battle alone. Instead, you can work with a trusted attorney who handles construction injuries. That will help you have more peace of mind and allow you to seek out the compensation you deserve.
Because the development of real estate is often complicated and time-consuming, some contractors, property owners, and construction companies try to cut corners or adjust how they do their work. These adjustments may push workers too hard or cause them to end up dealing with unsafe conditions.
Speaking up matters, but sometimes you don't realize that the real estate you're constructing isn't being handled the way it should. That can lead to an injury through someone else's negligence, and you deserve to be compensated for that. Reaching out to experienced construction law attorneys at AMS Law is the best way to get the compensation you deserve and ensure you're treated fairly throughout the legal process.