Being in an Uber or Lyft accident in the Fort Worth area can be incredibly stressful and may have life-altering consequences. For crash victims, the goal after such an accident is to get the help and support they need to heal.
That includes medical care, but it also involves getting proper compensation for accidents involving Lyft drivers or other such rideshare service drivers. The aftermath of a car crash can become more complicated when there are independent contractors involved.
Fortunately, Texas law requires companies like Lyft and Uber to carry liability insurance. It protects their drivers as well as anyone who makes a ride request and suffers injuries during the trip.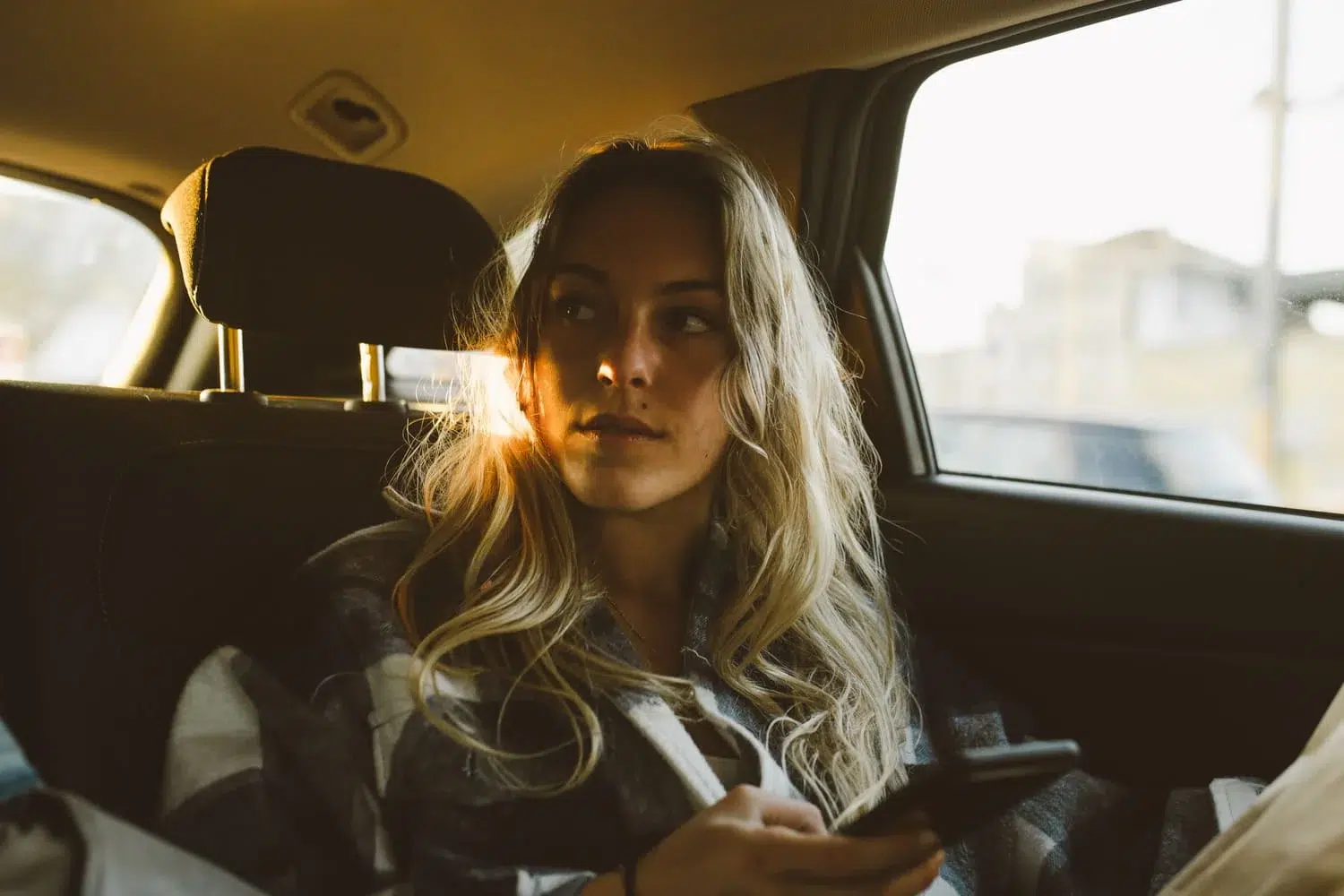 To seek maximum compensation for your Fort Worth Uber or other ridesharing accident, you might need to take legal action against the company, insurer, driver, or other parties. This may be difficult for an injured person to accomplish, but working with an attorney can help.
Ridesharing drivers use their personal vehicles. When you make a ride request through the Lyft app or another service, you expect to reach your destination safely. It's important to seek legal representation if the driver or another motorist makes a serious error.
Recovering Compensation After an Uber or Lyft Accident in Fort Worth
If you've been injured during a rideshare trip, a Lyft accident lawyer can help you work with the insurance company to obtain compensation. Reaching out to a lawyer will also ensure that you receive the advice and support you need.
A Lyft driver may be at fault in your accident, or it might have been caused by someone else. Either way, Uber and Lyft have insurance coverage that could protect you.
A free consultation with an attorney can yield much-needed information about rideshare companies and how their insurance works. An Uber/Lyft accident can be a difficult time, but it's easier when you have the assistance of a professional legal advocate.
Your attorney can clarify the details of the personal injury lawsuit and Lyft's insurance policies for rideshare vehicles. Some insurance policies for Lyft vehicles provide more coverage than others. Depending on your injuries, the company's basic liability insurance might not be enough, so you may need to pursue additional compensation.
Damages Available to Uber/Lyft Accident Victims in Fort Worth
For victims, it can be stressful to deal with insurance companies and other parties involved in a crash. Hiring a lawyer is the right choice to ensure that you get the help you deserve after an Uber accident. You'll be able to seek damages based on the effects of a collision caused by an Uber or Lyft driver or other party.
The insurance coverage offered by a ridesharing company is the place to start, and the first step is to request a free consultation from an attorney who is familiar with this type of case.
You may be facing medical bills, lost wages, and other expenses due to someone else's failure to follow traffic laws. The stress related to an Uber/Lyft accident is easier to manage when you seek help from a Fort Worth rideshare attorney.
You may be entitled to medical treatment, ongoing care, and other types of damages. If you sue Uber for injuries and property damage, you need an attorney who can help you work your way through the legal process.
Common Causes of Uber and Lyft Accidents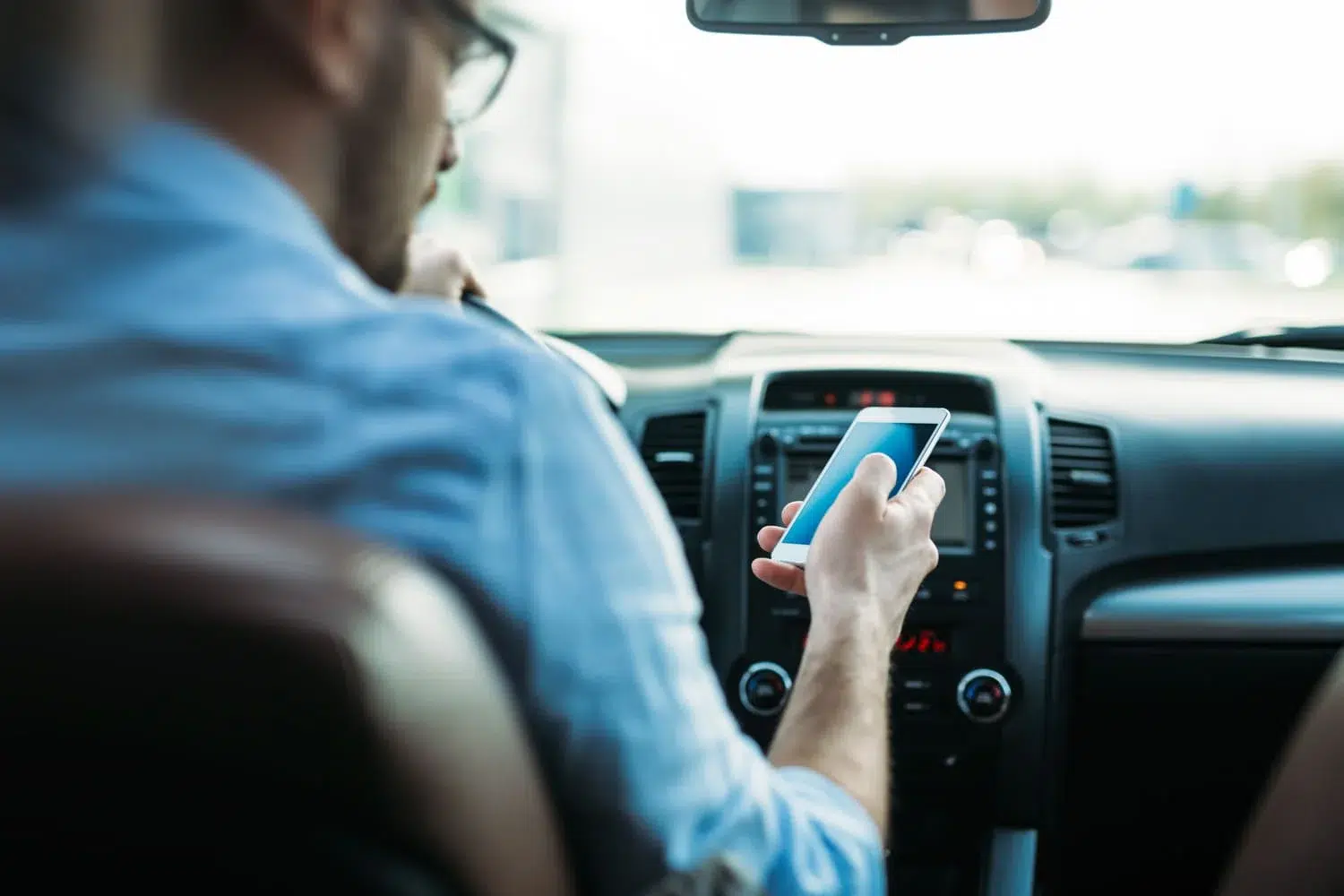 A Lyft/Uber accident claim generally comes from injury victims of a crash involving a rideshare driver and another vehicle. The insurance company that covers the Uber or Lyft driver may be asked to provide compensation.
Of course, it also depends on whether your driver or another motorist was at fault in a car accident. Both Uber and Lyft cover their drivers with standard liability insurance policies that help protect rideshare companies from legal action.
Depending on the severity of your accident in Fort Worth, though, that insurance might not be enough to cover all of the expenses you face. By reaching out to an attorney for an initial consultation, you can learn about all of your options. The rideshare company has a legal duty to protect passengers, but that duty only extends so far, and there could be other factors to consider.
What to Do After a Rideshare Accident
After a rideshare accident, you'll want to make sure that you get good medical care. You should also obtain a copy of the police report and collect other details. Take pictures and record a video, if possible.
If you're badly injured, though, seek medical treatment immediately. An Uber accident lawyer who is familiar with accidents involving Uber or Lyft drivers can help you gather the details needed to pursue your case.
Working with a lawyer who handles Uber and Lyft cases could also help you gain peace of mind because they're fully aware of the many issues that can arise when people make claims against Uber or Lyft drivers' insurance coverage.
Some Uber and Lyft drivers should also carry their own coverage to protect them while working, especially if they're located in busy areas where ride requests are frequent. It's crucial to understand the specifics of your Uber/Lyft accident.
Victims who have been injured in accidents with rideshare drivers will want to work with attorneys to find out what insurance policies cover them and what kind of compensation they can receive.
How to Pursue an Uber or Lyft Accident Claim
Accident claims aren't something that you should try to tackle alone. A Lyft accident lawyer is the best choice, especially if the Lyft driver who caused your accident no longer drives for the company.
Any rideshare accident can be very serious. That's why liability insurance exists, but it might not be enough to cover all of your expenses and medical bills. Texas law dictates what you can recover from a rideshare accident, and a Fort Worth Uber attorney will focus on obtaining compensation for you.
Under state law, you can seek compensation for more than just medical bills. You don't need to accept a small settlement from the insurance company and miss out on all of the other compensation that your attorney may be able to get for you. Understanding your rights and options is vital.
Determining Fault in an Uber or Lyft Accident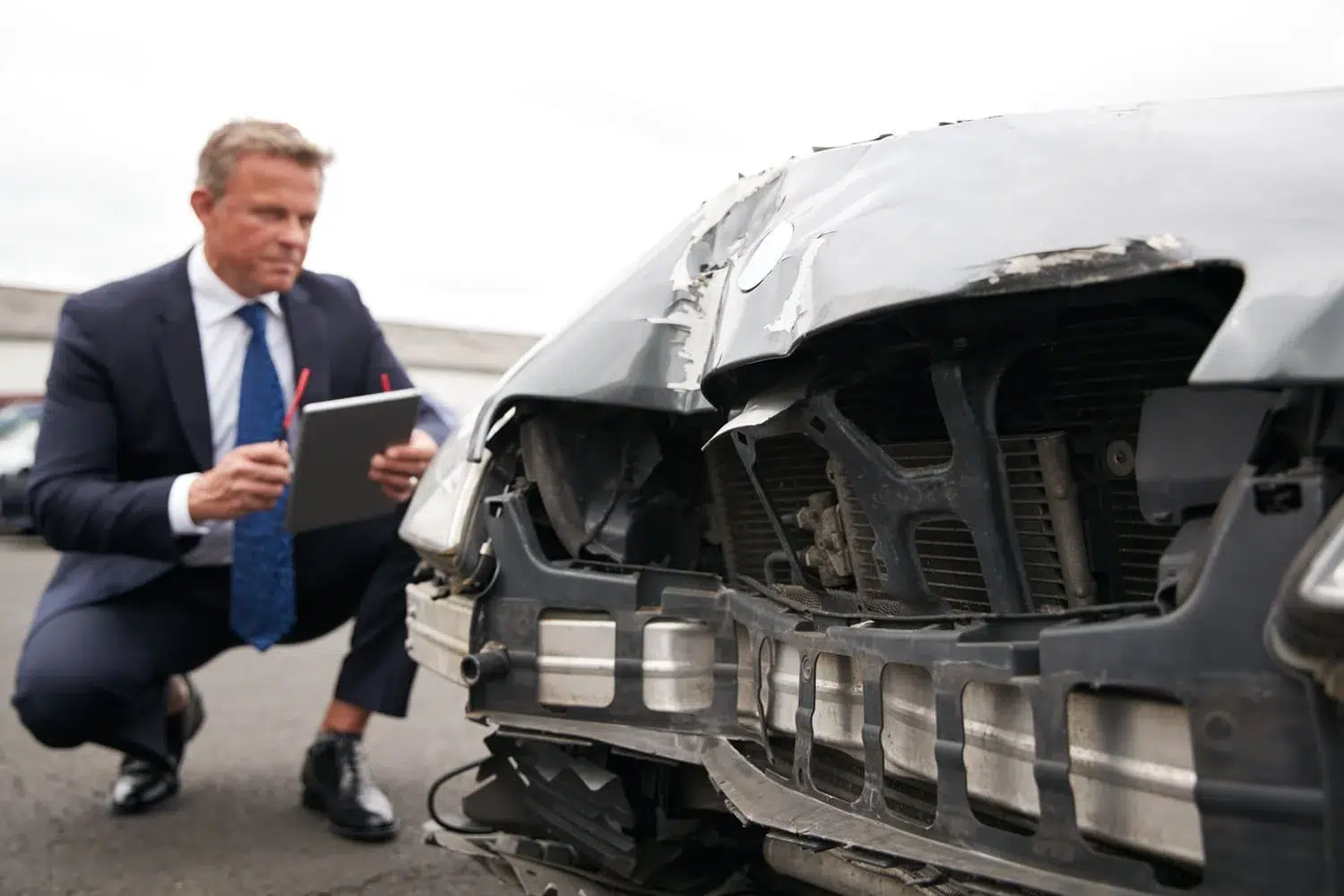 A Fort Worth Lyft accident lawyer can discuss the details of your car accident, so you'll know what options are available. Uber car accidents happen around the Ft. Worth area frequently, and the goal is to make sure that you contact a lawyer who understands Uber and Lyft in the context of personal injury.
Even if your driver followed all traffic laws, there are still many other variables that cause Uber and Lyft accidents. After an accident in Fort Worth, an Uber/Lyft attorney can work with your driver and fellow motorists to identify the at-fault parties. This will help your attorney pursue the right type of claim.
How Common Are Uber & Lyft Accidents in Fort Worth?
If you've been involved in an Uber or Lyft accident, it's not quite the same as a more standard type of car accident. Your Uber driver might have their own insurance coverage, but you won't necessarily need to work with the insurer. Instead, Lyft accidents and similar incidents that involve an Uber or Lyft driver will usually be handled by the rideshare company.
Your medical bills may add up to more money than the rideshare driver's policy covers, though. If you suffer significant bodily injuries in an accident, the typical insurance carried by transportation network companies might only pay for part of your expenses.
Depending on whether was an accident involving other parties, you may need to make a claim against another insurance policy for some of your medical costs, lost earnings, or property damage. That can get confusing, and having the help of an attorney is crucial.
How Will Uber and Lyft Insurance Impact the Value of My Case?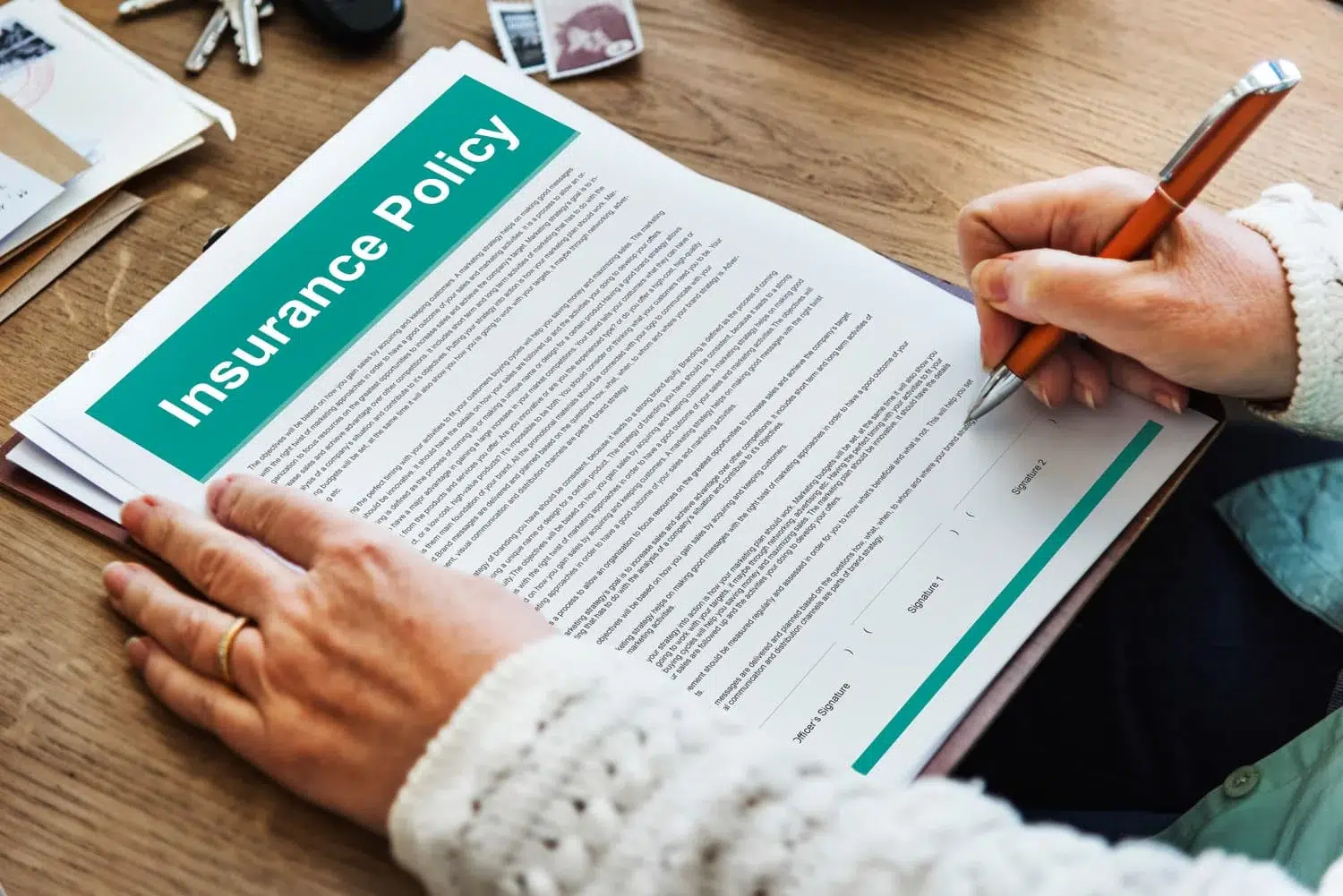 Working with an Uber accident lawyer is the best thing you can do after an accident involving Uber or Lyft drivers. An accident attorney will examine the cause of the accident and the details surrounding it.
If the Lyft driver was at fault, it's important to remember that Uber and Lyft both have insurance that can help cover your expenses and provide compensation for your injuries.
For Lyft accident victims who are severely harmed, though, these companies' bodily injury coverage may not fully address what they've lost. The losses could include lost wages or other expenses.
Letting your attorney work with the insurance adjusters in any Uber/Lyft case will make it easier to get your Fort Worth Uber case settled. You need to understand all of your legal options so that you can make the best choice for your future. If Uber or Lyft doesn't provide enough insurance to handle your claim, you want to know what steps to take next.
What Is My Fort Worth Uber or Lyft Accident Case Worth?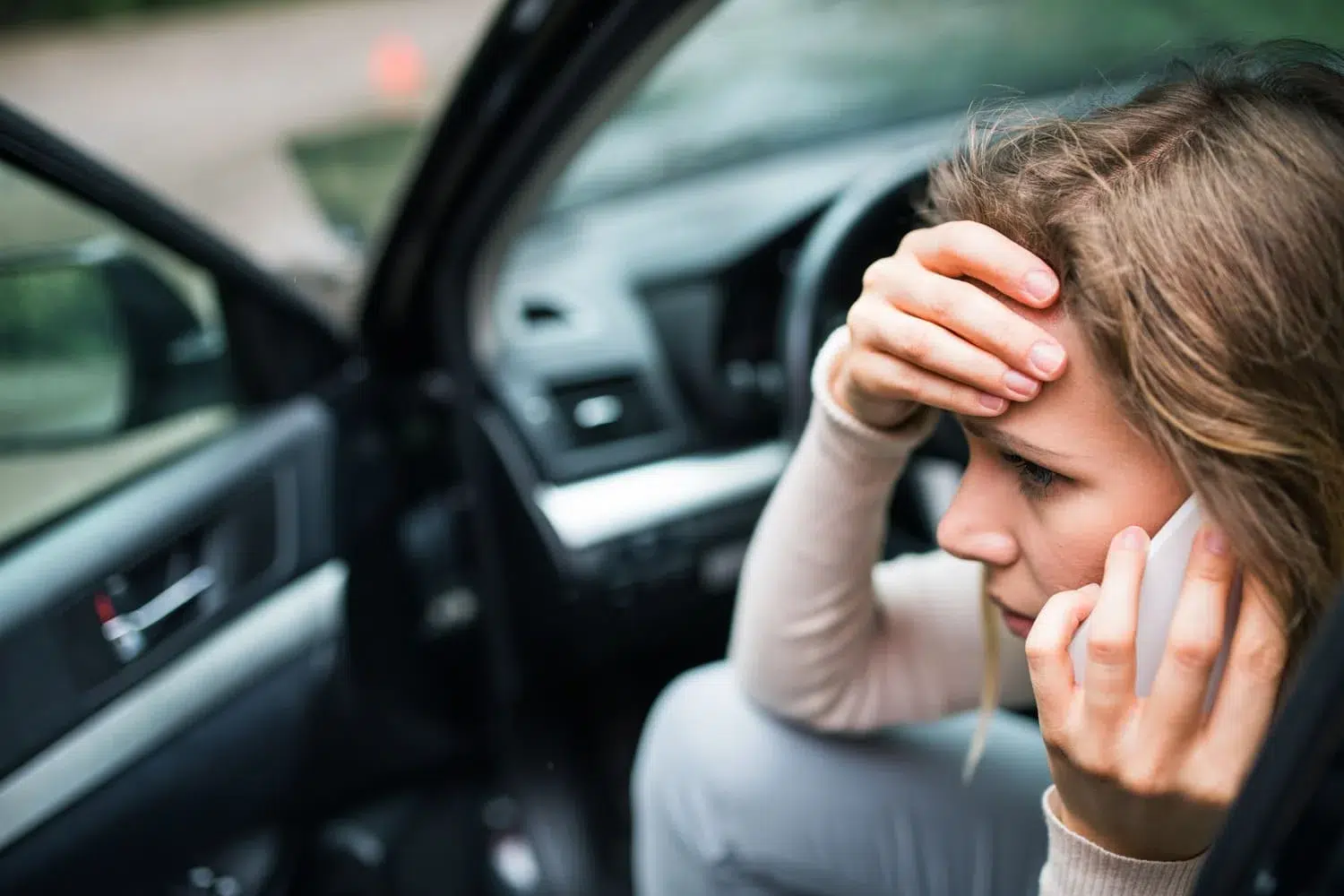 Your Lyft accident lawyer can give you a better idea of what your specific case is worth. This amount differs depending on numerous factors, including the fault of the Lyft driver and whether someone else was involved in your other Uber accident claim.
A personal injury case is truly very personal. Your medical payments and other expenses may be higher or lower than those produced by similar accidents involving rideshare drivers.
The cost of a car accident varies, and how much you can potentially receive will also be affected by the at-fault driver and other details surrounding the insurance claim itself. The insurance policy limits are important to consider in this type of case, but you may have the ability to seek compensation from multiple insurers.
How a Fort Worth Uber and Lyft Accident Lawyer Can Help
If you need a Lyft accident lawyer after a car crash, it's important to reach out to someone you can trust. You should look for an attorney who handles Lyft accidents and knows how to work with the rideshare insurer, other parties involved in the collision, and the Lyft driver's insurer.
Considering the different forms of transportation that Uber and Lyft offer, a personal injury attorney is the right person to contact after any rideshare accident that results in significant injuries.
An auto accident can be very stressful, and you deserve to recover compensation for the negligence of another party. You can get a consultation from an accident attorney at AMS Law, who will help you work toward fair compensation for your injuries. There's no fee or obligation at this stage.
If you decide to pursue compensation for bodily injury, don't do it alone. Work with AMS Law's experienced Fort Worth accident attorneys to get the help you need and deserve today.