Sam Almasri is an experienced attorney with a demonstrated history of working in the practice of law in the State of Texas, and has been licensed to practice in Federal Courts since 2006. He is a strong legal professional who graduated from Southern Methodist University with a Juris Doctor "JD" degree, and obtained his Master of Laws "LLM" from SMU. He is highly skilled in Trial Practice, Personal Injury, Criminal Defense, Health Care, and Corporate Law.
He was sworn in as a special prosecutor for Dallas County early in his career and tried multiple public cases involving Non-Profit organizations. During that time, Sam focused his practice on pursuing justice for injured victims and defending high level white collar crimes, both in state and federal courts. Sam is happily married to Shaza Almasri and has two boys, Jude Almasri and Noah Almasri. He enjoys his family time doing outdoor sports and activities. The founding principles of his practice are: Honesty, Respect, and Integrity.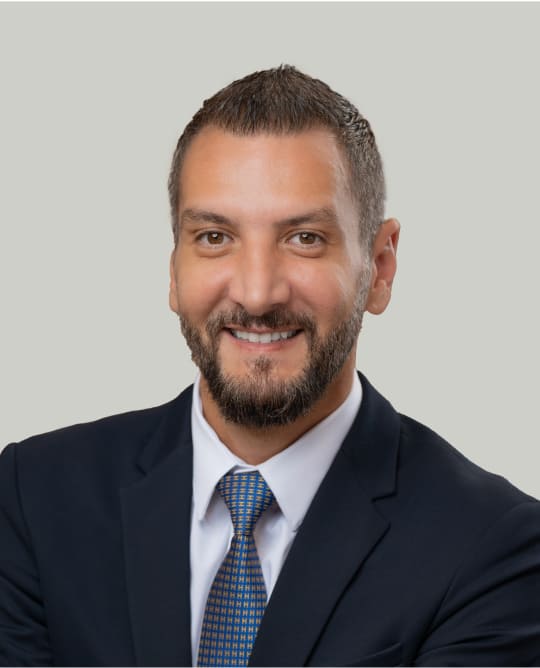 Sam Almasri, J.D., L.L.M., L.L.B.
Contact us for a free consultation
Our legal team is always ready to provide the support you need, with round-the-clock availability and our ability to cater to diverse clients. Our team is fluent in English, Spanish, and Arabic.
Special licenses/ Cersifications