If you or a loved one has been injured, don't hesitate to contact Lauren Shipp at AMS Law to get the experienced legal representation you need. Lauren is an experienced personal injury and auto accident attorney dedicated to helping those who have suffered injuries due to negligence or accidents. She has successfully handled numerous cases, and her clients trust her for her compassionate approach and exceptional legal skills. Lauren understands the hardships accident victims and their families face and is committed to pursuing the maximum compensation possible for her clients. Reach out to Lauren for a free consultation and take the first step towards getting the compensation you deserve.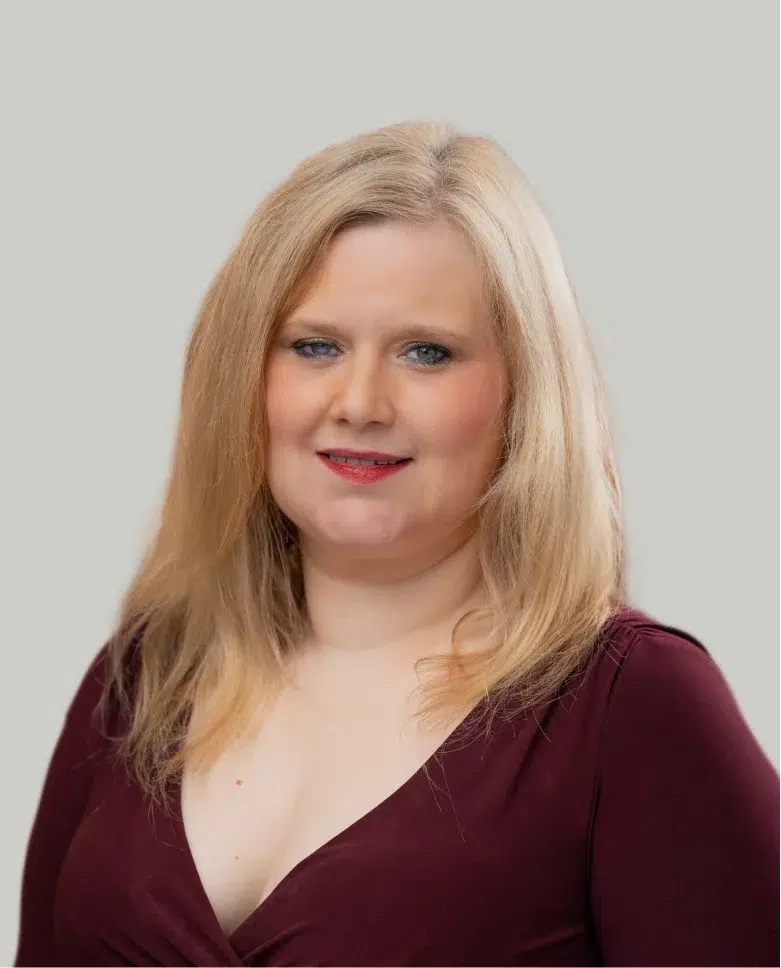 Contact us for a free consultation
Our legal team is always ready to provide the support you need, with round-the-clock availability and our ability to cater to diverse clients. Our team is fluent in English, Spanish, and Arabic.
Special licenses/ Cersifications