Hazim Mandavia is a highly skilled personal injury attorney and partner at AMS Law Group. With a wealth of trial experience, he has established himself as a trusted advocate for individuals who have suffered from personal injuries in Texas. Hazim's unwavering commitment to his clients and his relentless pursuit of justice have earned him a reputation as a formidable legal professional.
Hazim completed his legal education at Texas A&M School of Law, where he honed his legal knowledge and developed a passion for personal injury law. He graduated with honors in 2016, demonstrating his dedication to excellence from the very beginning of his career. Following his graduation, Hazim swiftly passed the Texas bar examination and obtained his license to practice law in the state.
Throughout his professional journey, Hazim has dedicated himself to fighting for the rights of those who have been unjustly injured due to the negligence or misconduct of others. With his extensive trial experience, he has successfully represented numerous clients in a wide range of personal injury cases, including but not limited to car accidents, slip and falls, workplace injuries, medical malpractice, and product liability.
Hazim's clients benefit from his exceptional attention to detail and strategic approach to litigation. He meticulously investigates each case, leaving no stone unturned in his pursuit of justice. Hazim understands the physical, emotional, and financial toll that personal injuries can impose on individuals and their families. Thus, he approaches each case with empathy and determination, ensuring that his clients receive the compensation they deserve.
In addition to his commitment to his clients, Hazim is an active member of the legal community. He keeps abreast of the latest developments in personal injury law and continually expands his legal knowledge to provide the most effective representation to his clients. Hazim's dedication to his profession has earned him the respect of his peers and the admiration of his clients.
If you or a loved one have suffered a personal injury and are seeking justice, Hazim Mandavia is the attorney you can trust. With his expertise and unwavering commitment to his clients' well-being, he will work tirelessly to ensure that your rights are protected and that you receive the compensation you deserve. Contact Hazim Mandavia at AMS Law Group to schedule a consultation and take the first step towards reclaiming your life.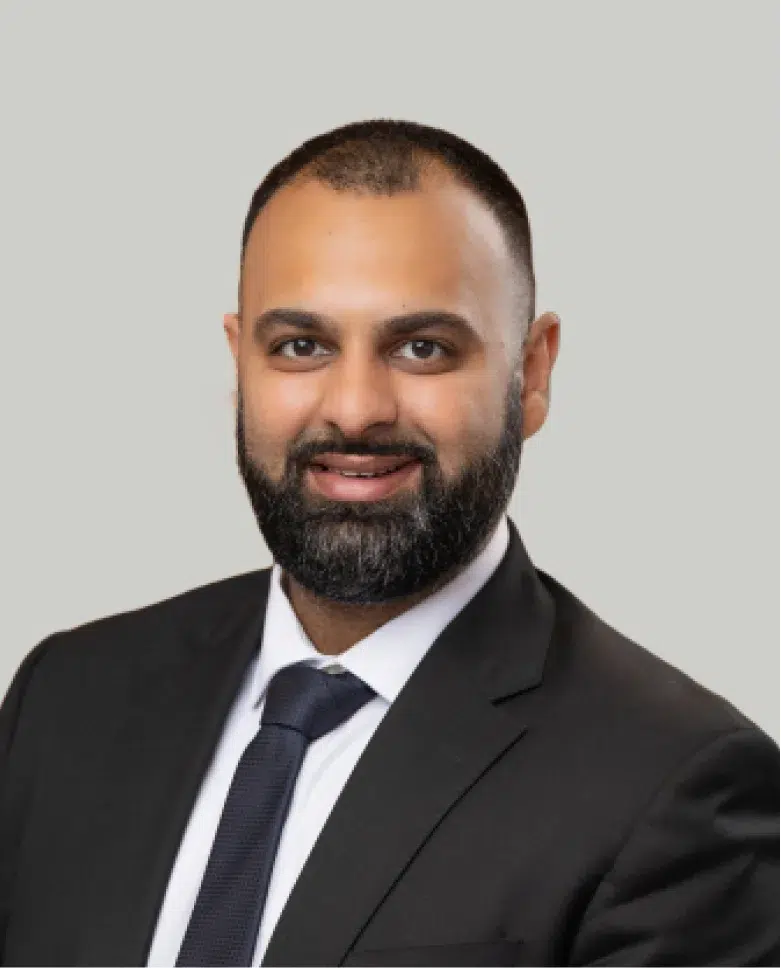 Contact us for a free consultation
Our legal team is always ready to provide the support you need, with round-the-clock availability and our ability to cater to diverse clients. Our team is fluent in English, Spanish, and Arabic.
Special licenses/ Cersifications