If you've been injured due to an accident or someone else's negligence, Fadi Alhaddad at AMS Law is ready to stand by your side to navigate the legal process. Fadi is an exceptional personal injury and motor vehicle accident advocate at AMS Law and is here to fight for your rights and seek justice. With a deep understanding of injury cases, Fadi is dedicated to providing effective legal representation. He understands that an accident can seriously impact your life and is committed to helping you recover physically, emotionally, and financially. Get the justice you deserve, contact Fadi for a free case evaluation.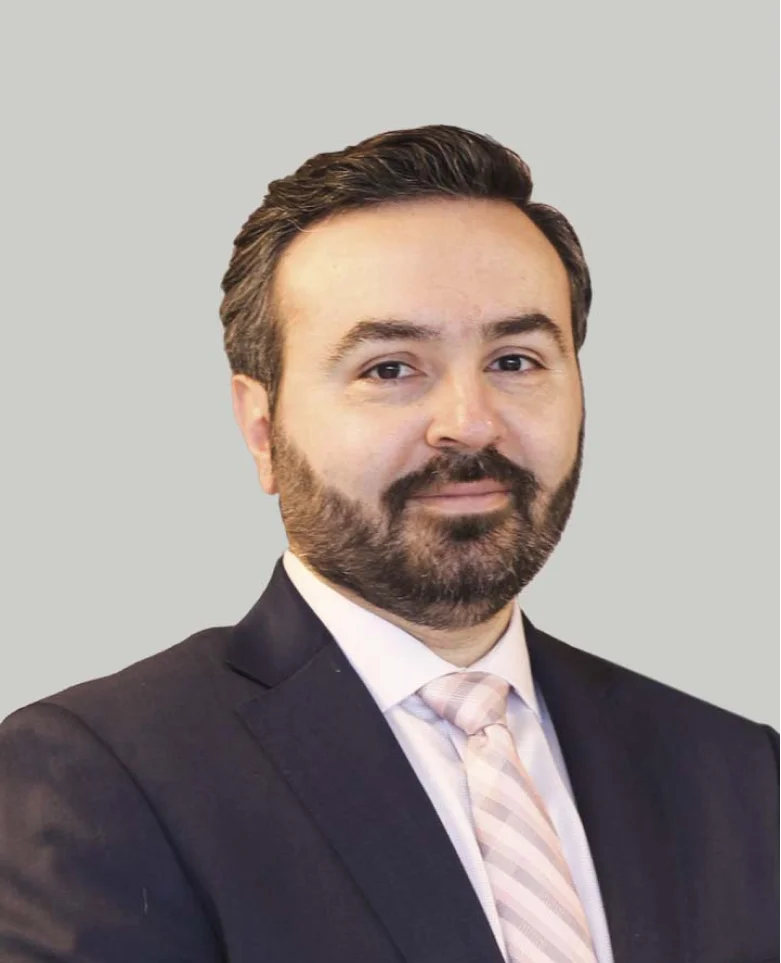 Contact us for a free consultation
Our legal team is always ready to provide the support you need, with round-the-clock availability and our ability to cater to diverse clients. Our team is fluent in English, Spanish, and Arabic.
Special licenses/ Cersifications