If you've been injured in an accident, Antwone Cobbin is here to help you obtain the compensation you deserve. He understands the physical, emotional, and financial toll of accidents and is committed to guiding you through the legal process with empathy and expertise. Antwone is dedicated to securing maximum compensation for his clients and has successfully handled numerous personal injury cases. Don't hesitate to reach out to Antwone Cobbin at AMS Law to schedule a consultation and take the first step toward getting the justice and compensation you need.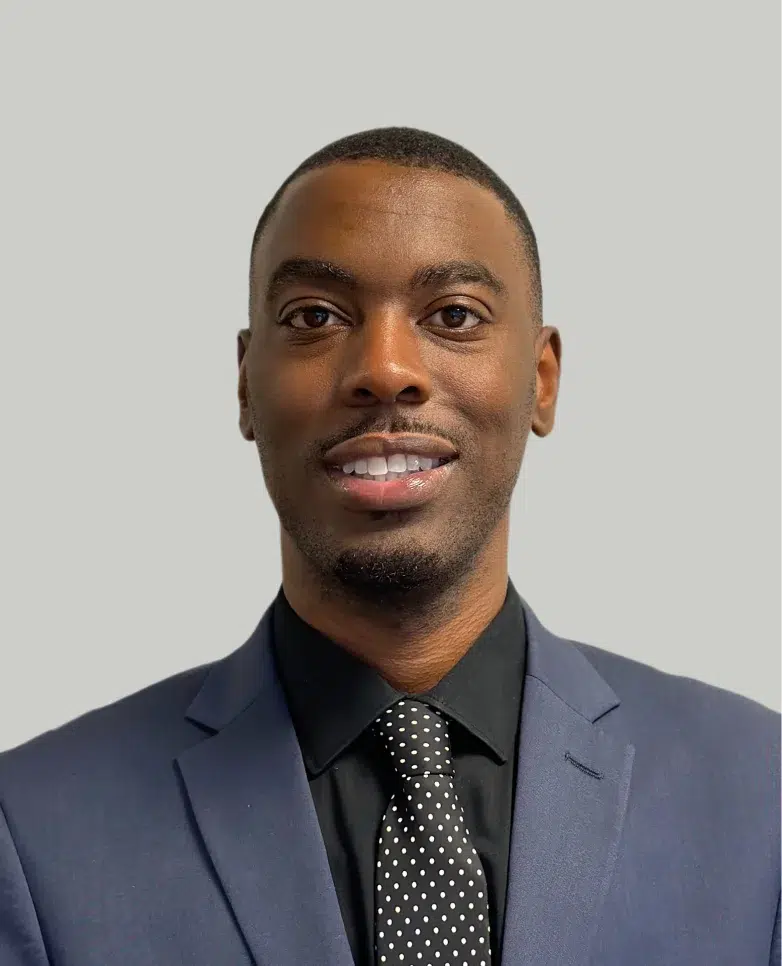 Contact us for a free consultation
Our legal team is always ready to provide the support you need, with round-the-clock availability and our ability to cater to diverse clients. Our team is fluent in English, Spanish, and Arabic.
Special licenses/ Cersifications