If you have been injured in an accident and need a skilled and compassionate attorney to represent your interests, don't hesitate to contact Fouad Kahale at AMS Law. Fouad has a strong track record of success in handling injury cases and is known for his dedication to his client's well-being. He understands the challenges faced by accident victims and their loved ones and is committed to providing each of his clients with personalized attention and support. Fouad aims to secure the maximum compensation for his clients and help them rebuild their lives after an accident. Reach out to Fouad for a free consultation and get the compensation you are owed.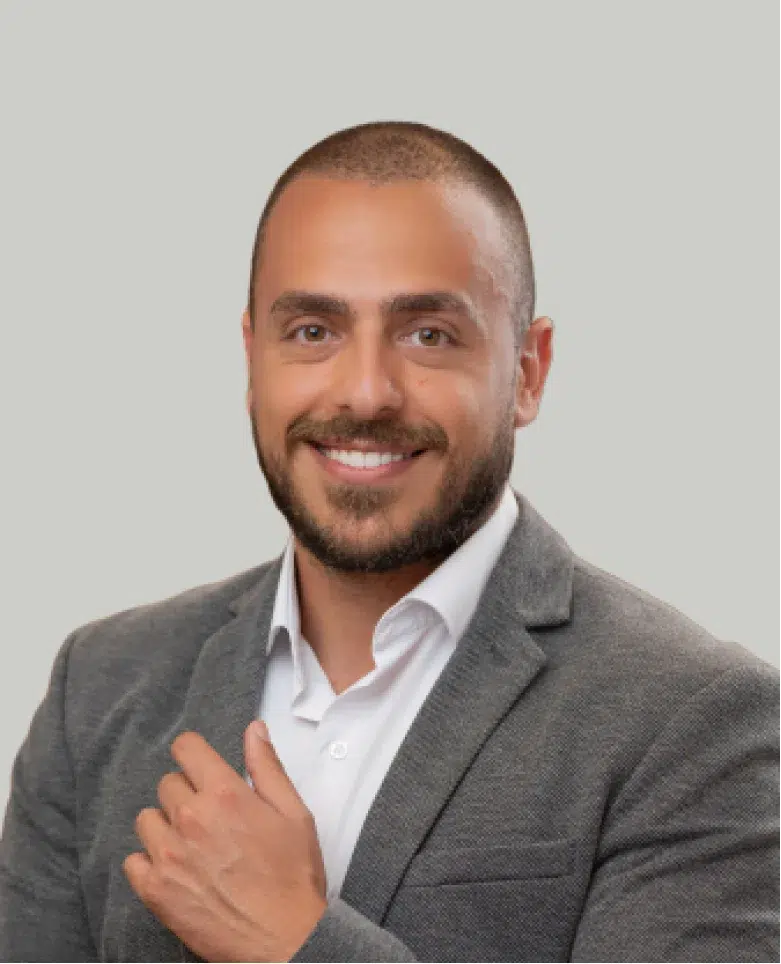 Contact us for a free consultation
Our legal team is always ready to provide the support you need, with round-the-clock availability and our ability to cater to diverse clients. Our team is fluent in English, Spanish, and Arabic.
Special licenses/ Cersifications